Wildgarten Bauplatz 18, 1120 Vienna
The foundation stone for this project was laid in 2009. The winners of the Europan competition Arenas Basabe Palacios developed the urban planning project together with M&S Architekten in a cooperative procedure.
The motto and living concept for the project at Bauplatz 18 in Wildgarten is affordable living in the countryside and yet in the city - individual but not anonymous. Here we follow the planning principle: diversity and community. In keeping with the Wildgarten, large areas of the façade will be planted with climbing plants.
As the "gateway" to the Wildgarten, the three buildings offer space for 55 apartments, 20 of which are designed as affordable smart apartments. A spacious common room, arcades and public roof gardens serve as communication between the residents.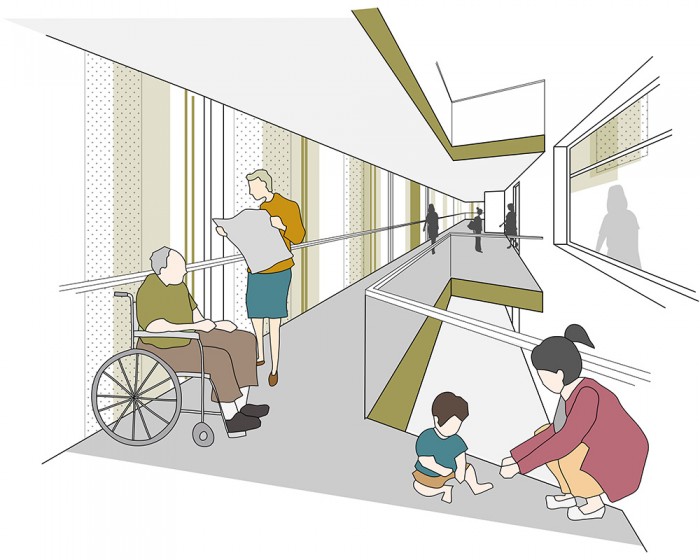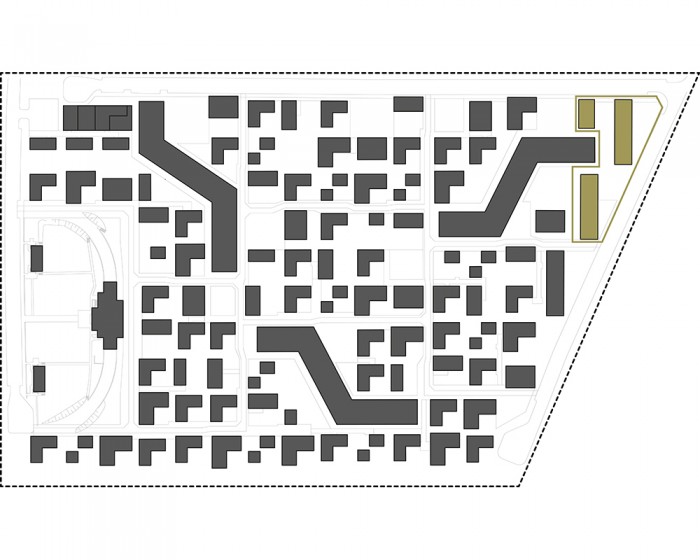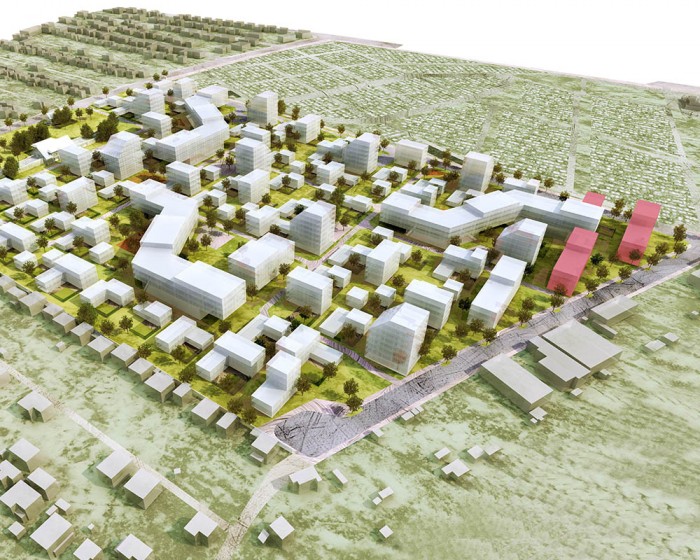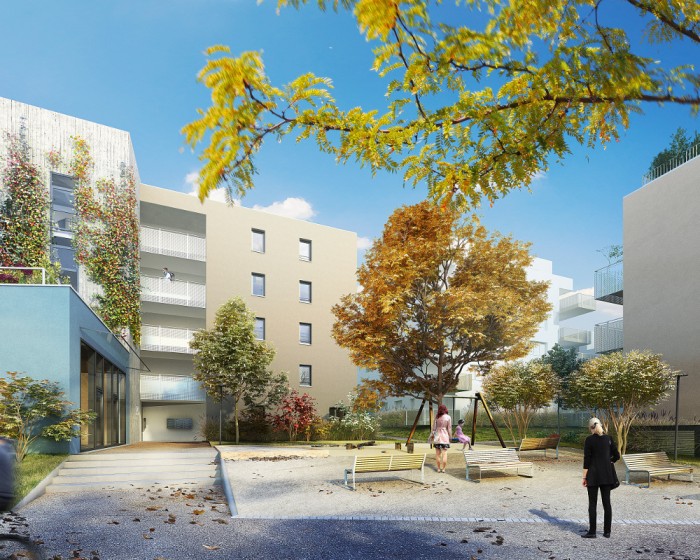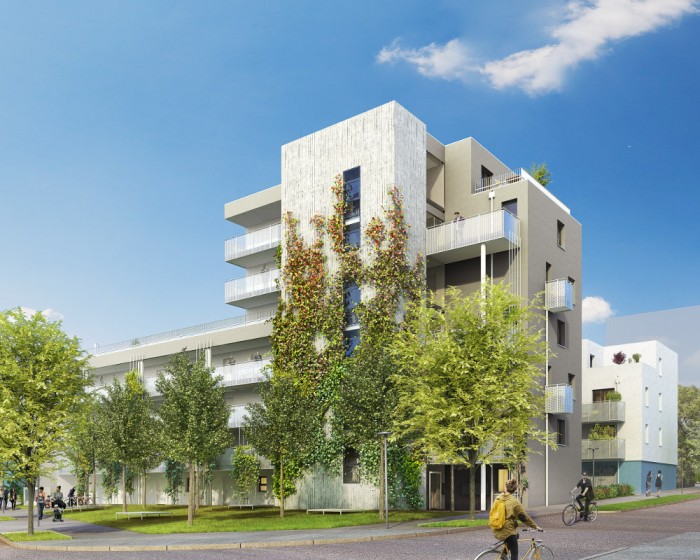 Project facts
Location: Franz-Egermaier-Weg, Vienna, Austria
Usable Space:
3.950 m²
Apartments:
55 apartments, 20 of which are smart apartments
Completion:
2020
:
Project Team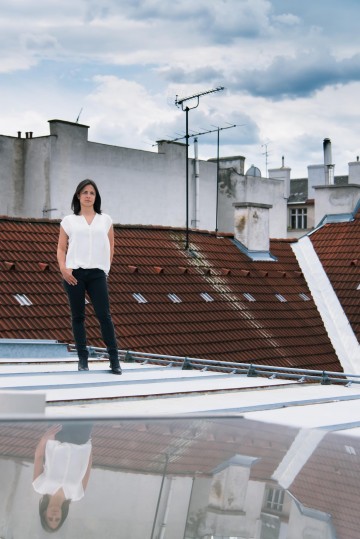 > Ánxela Castro Lorenzo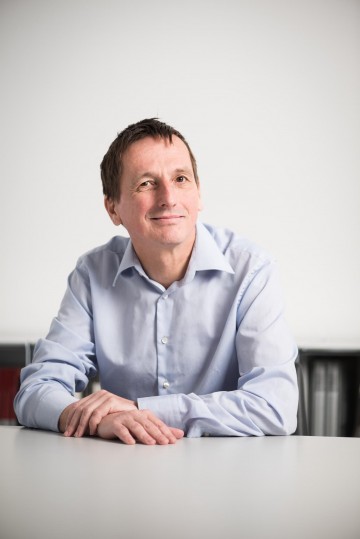 > Christian Seethaler
Partner
Building owner:
Neuland gemeinnützige Wohnbau-GmbH
Landscape planning:
Land in sight -Landscape planning
Building physics:
Schöberl & Pöll
HVAC:
dp-Gebäudetechnik
visualizations:
Carpenter Kastler
Statics:
Civil engineer for civil engineering Dipl.- Ing. Heinz Nemec