Wildgarten development area, 1230 Vienna
Together with the Europan competition winner Arenas Basabe Palacios, M&S Architects have developed a new urban area.
In 2009, BIG and the City of Vienna announced a housing and urban development competition for the area in the 12th district - winner: Arenas Basabe Palacios from Madrid. In the subsequent process, M&S Architects were invited to revise the project with APB and adapt it to the local and legal conditions. This resulted in an exciting collaborative project in which M&S Architects were able to play a significant role.
With the mix of small and large buildings, the advantages of both structures become effective for the whole. The urban squares in between divide the area and are the meeting points for the respective Grätzl. Each square is accompanied by a striking taller building. Different buildings for different people: The Viennese mixture. Between small and large structures, building groups settle as clusters of buildings and, with their culture of co-determination, contribute significantly to the identity and vitality of the settlement.
The listed ensemble on the site of the former pig farm from the 1930s is being fully preserved and filled with new life. With a kindergarten and the neighbourhood centre, it forms the heart of the area and links it to the history of the place.
A special bonus: the project wins the Holcim Award, the world's most prestigious prize for sustainable architecture!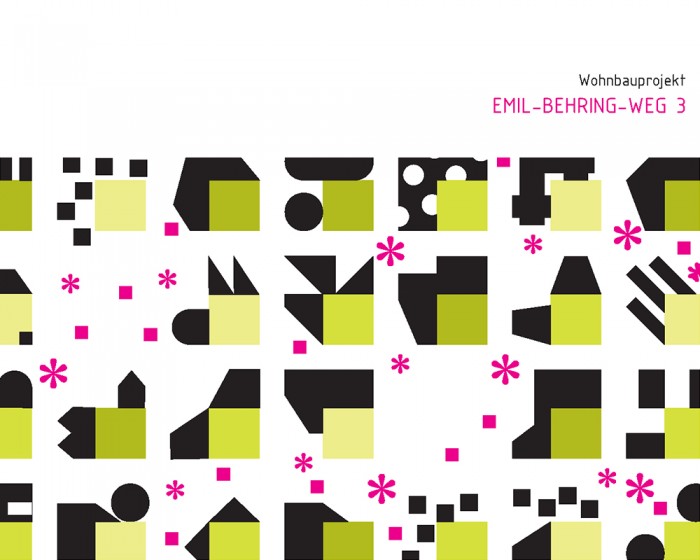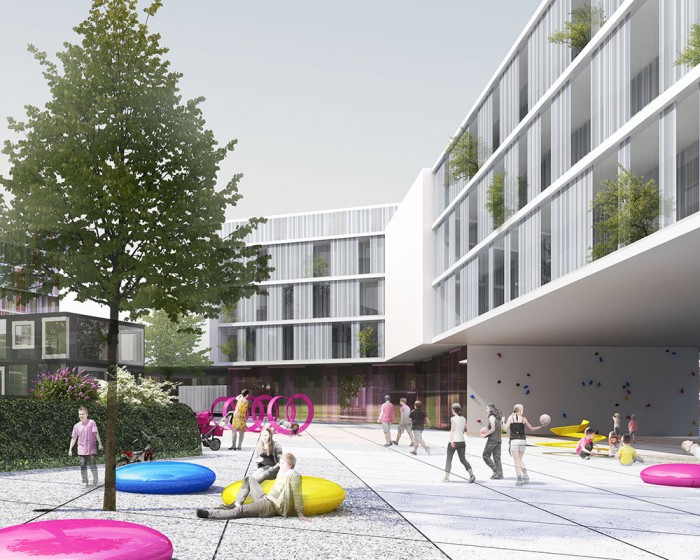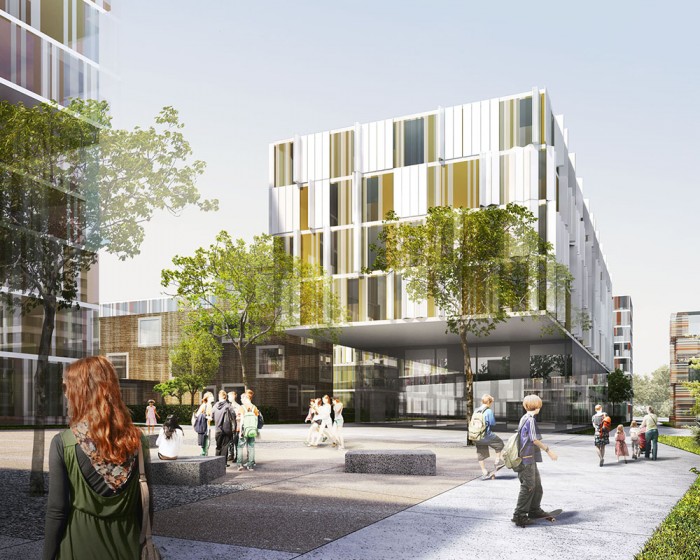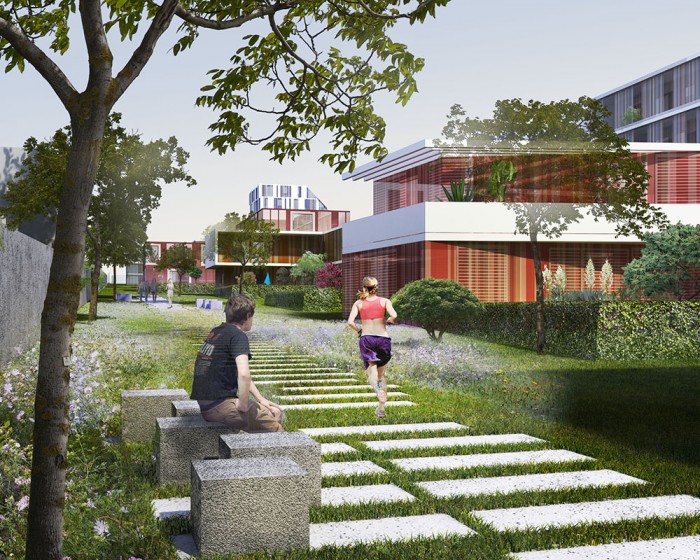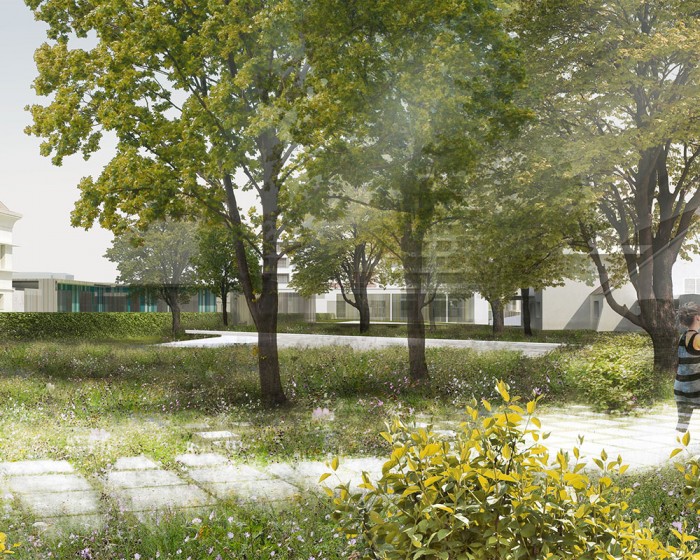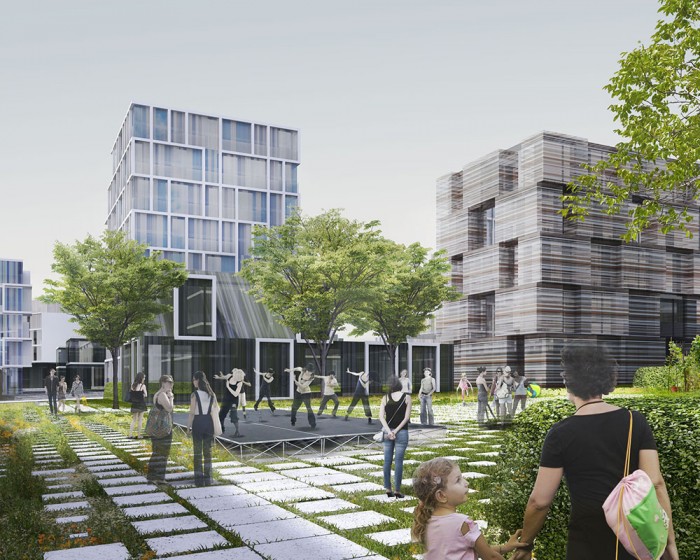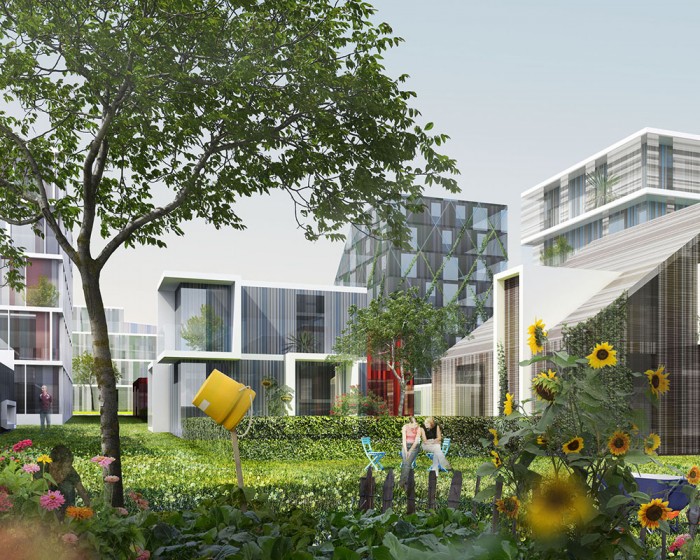 Project facts
Location: Emil-Behring-Weg, Vienna, Austria
Project Team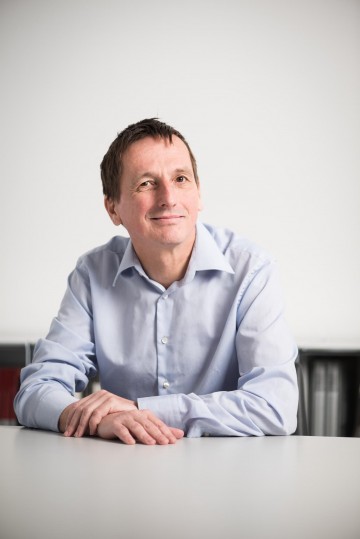 > Christian Seethaler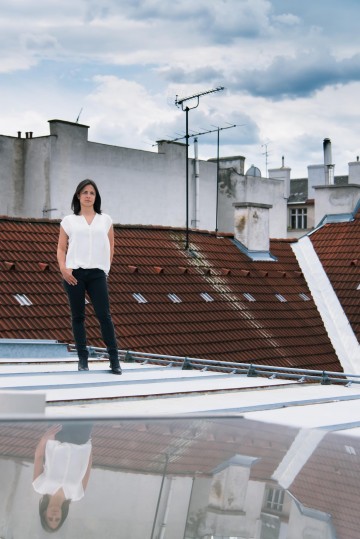 > Ánxela Castro Lorenzo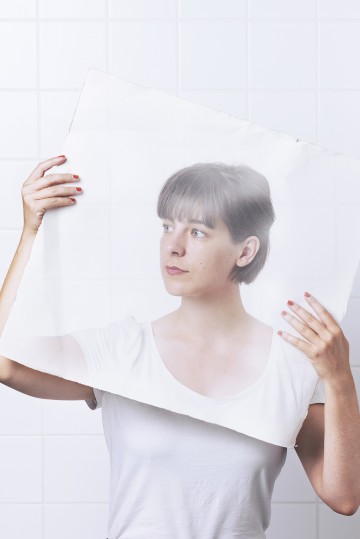 > Isa Wolke