Wildgarten Kindergarten and Neighbourhood Centre, 1120 Vienna
The farm building of a former pig fattening plant from the 1930s was converted into a neighbourhood centre with a kindergarten.
This gives the listed ensemble a supporting role in the development of the new residential area around it. In the sense of a "growing" place, the ensemble will already serve as an information and contact point during the construction phase of the quarter. All residents are invited to shape a lively and diverse neighborhood together.
In addition to the office of the neighbourhood management, a multi-purpose room with kitchen and a large workshop, the forecourt area is also included via large openings and retractable awnings. It will become a meeting place with a recreation zone.
The two former residential buildings of the management were renovated and supplemented with attractive open spaces. They also benefit from their direct location on the "Wieseninsel" (meadow island), a central green area with old trees. Two new passageways provide a quick connection from the entire Wildgarten residential quarter to the Wieseninsel. The areas on the ramps can also be used as public terraces. The main part of the building is occupied by a 5-group kindergarten, which has a terrace and its own open space on the southern part of the ramp.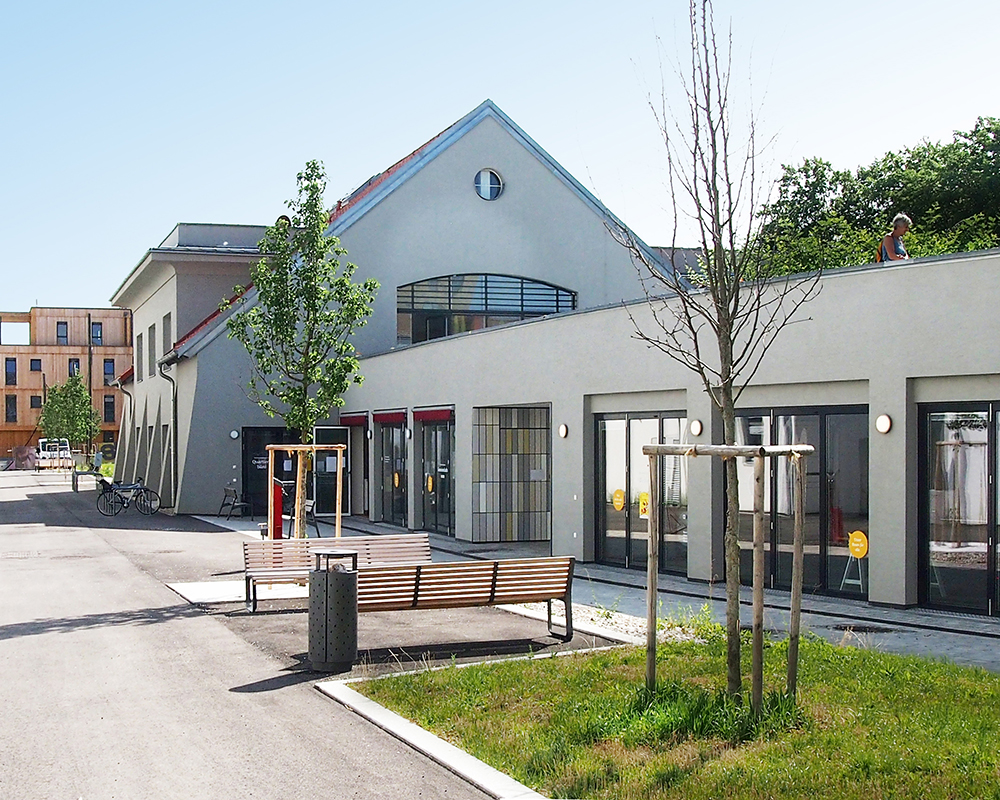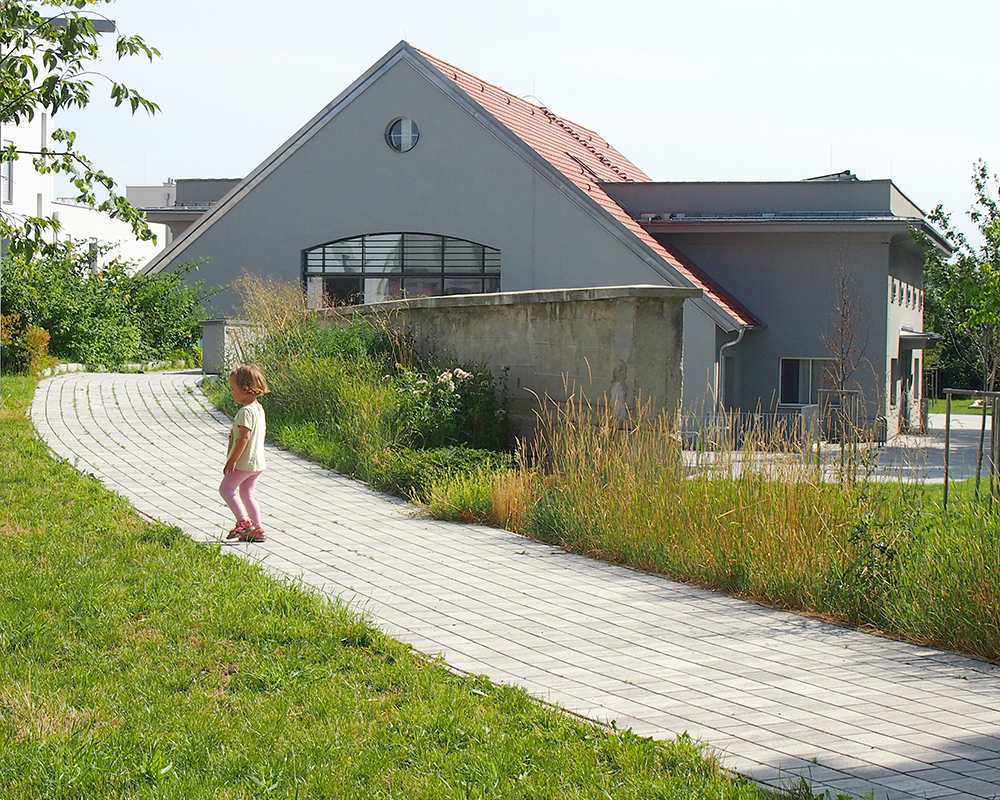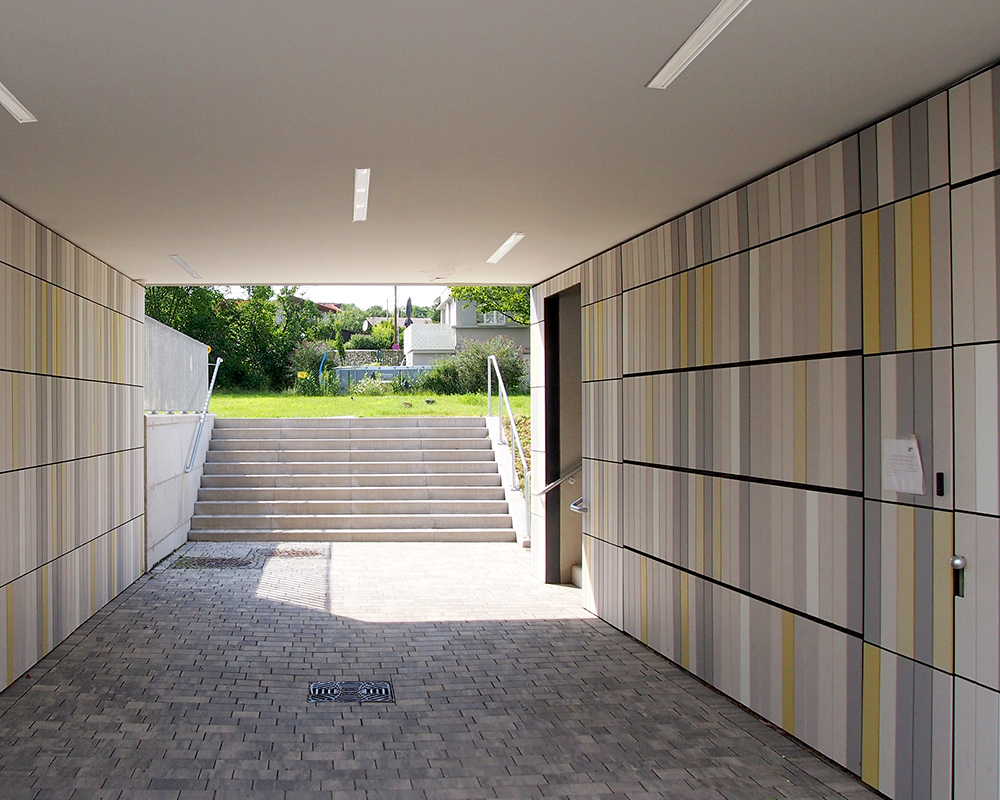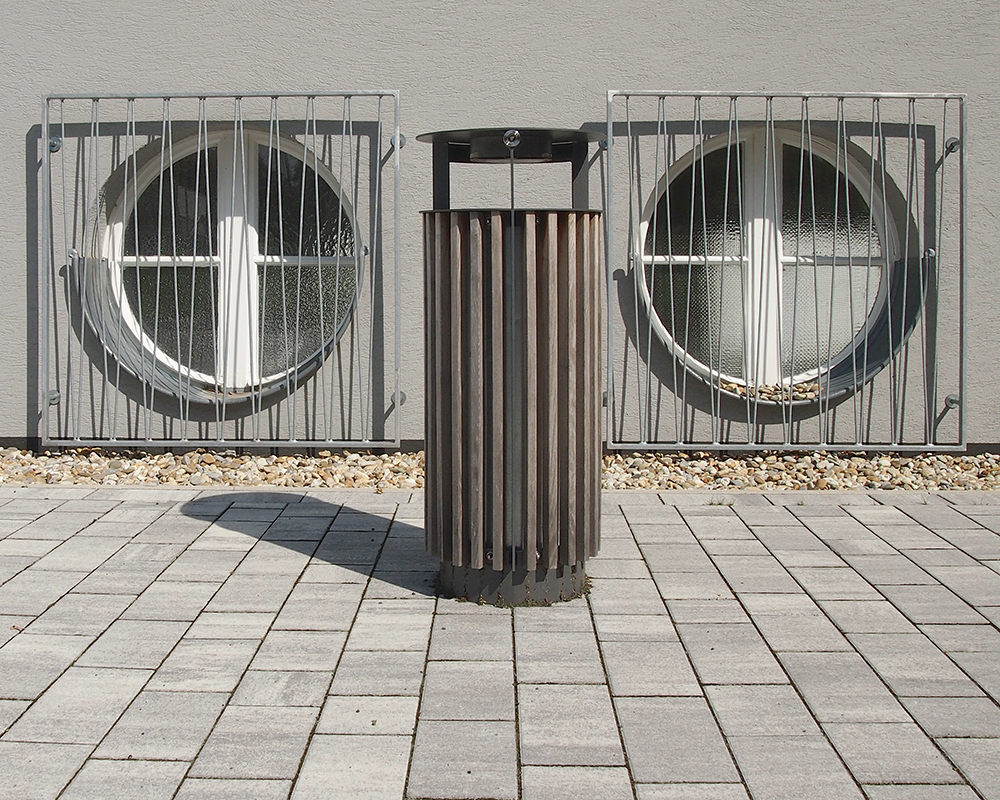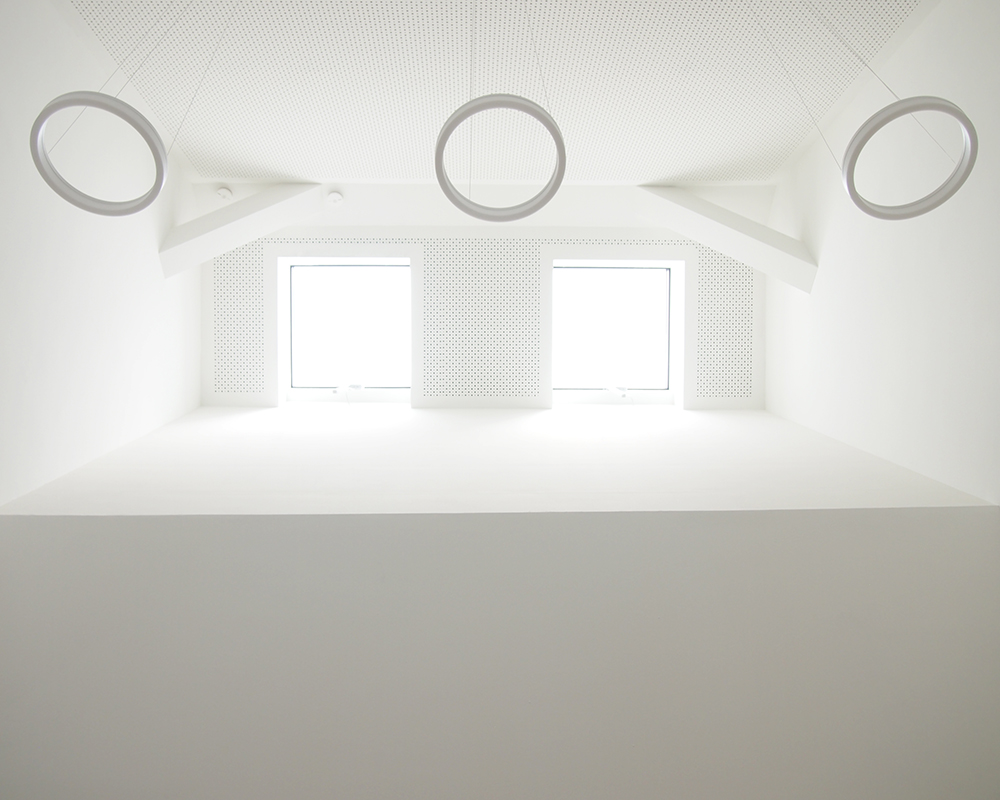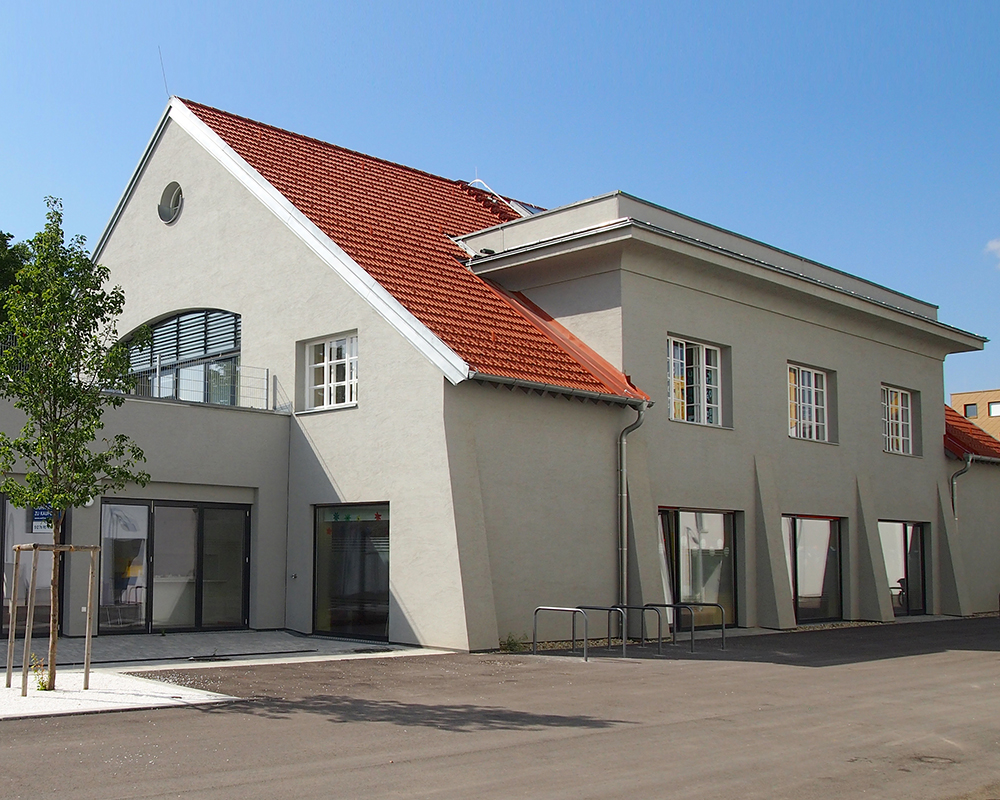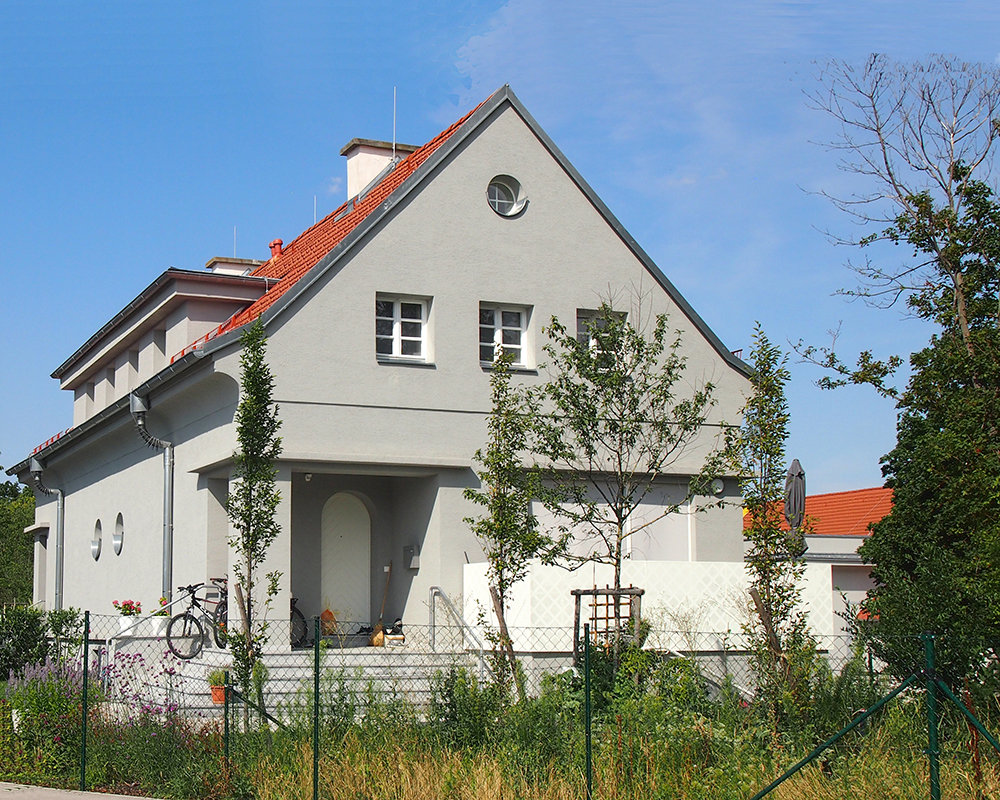 Project facts
Location: Emil-Behring-Weg 3, 1120 Vienna
Project Team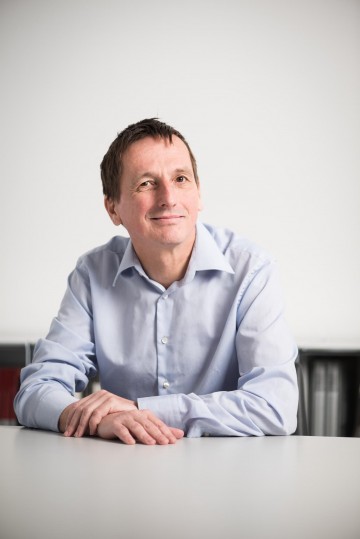 > Christian Seethaler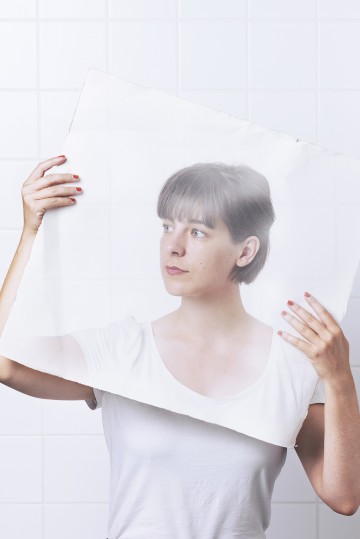 > Isa Wolke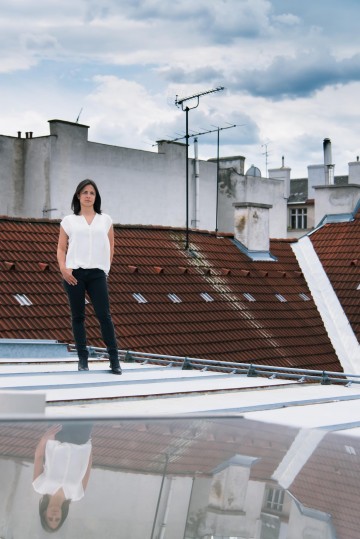 > Ánxela Castro Lorenzo