ERnteLAA, 1230 Vienna
"Urban Farming" was the guiding idea of MA 21 for the entire area development during the zoning process. Our residential building in Meischlgasse has implemented the guidelines in an exemplary manner.
When it comes to the choice of location, one can almost speak of "nomen est omen": ERLAA becomes ERnteLAA. The residents of our residential building can harvest in glass houses on the roofs, from raised beds and from fruit trees. The loggias are also equipped with flower troughs, water connections and, in some cases, overheight for horticultural planting.
In order to be able to implement the theme in this style, it was necessary to work with many planning experts, such as a horticultural expert and landscape planners. On recommendation, fixed nesting sites for birds and a wild bee hotel were created. The users are encouraged to use the rich bird droppings directly for fertilizing.
However, the aim of this project is not only to live with and in greenery, but also to promote communication and cooperation among the residents. The gardening itself is supervised where wanted. The children, who come together in an associated kindergarten, can already learn there a healthy approach to food and help with the harvest.
Directly next to the kindergarten are senior apartments, so that the sprightly seniors can devote part of their free time to the care of the children. On the ground floor there is a local grocer and a pharmacy with an attached herb garden. An e-bike rental service is available for residents in the house.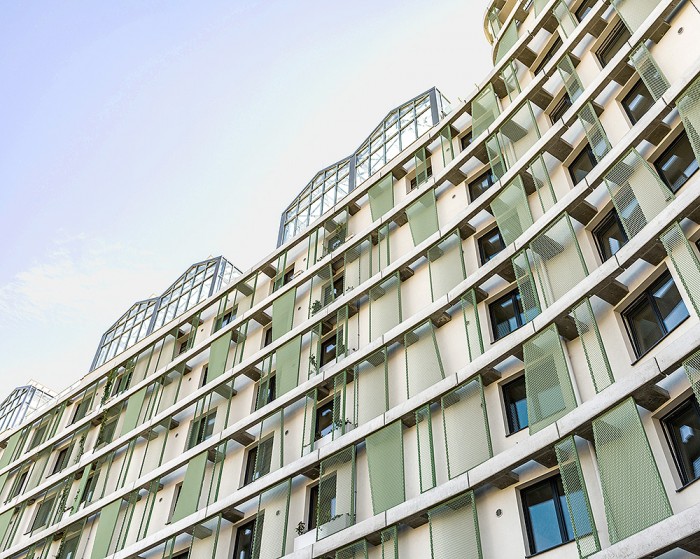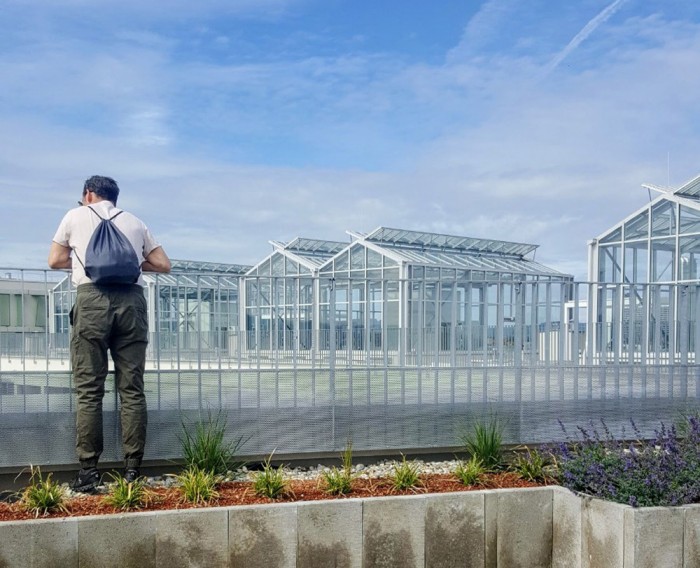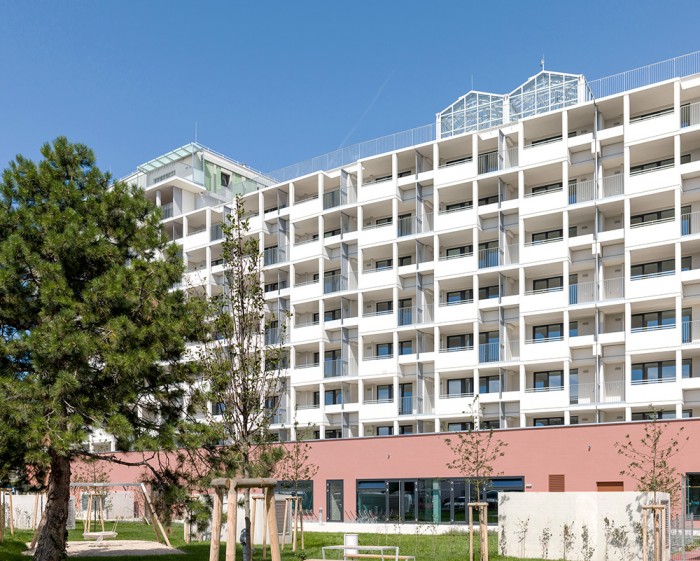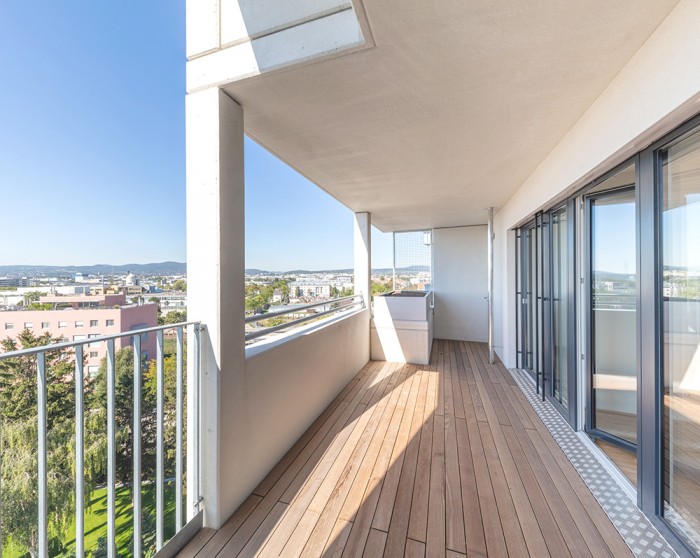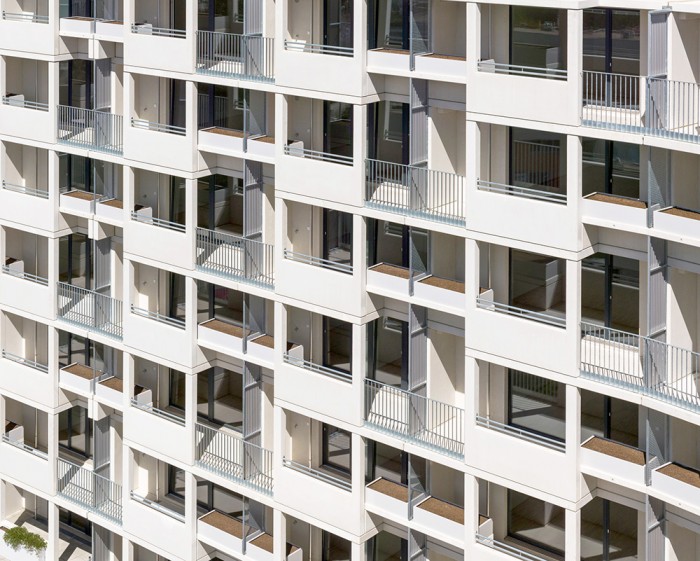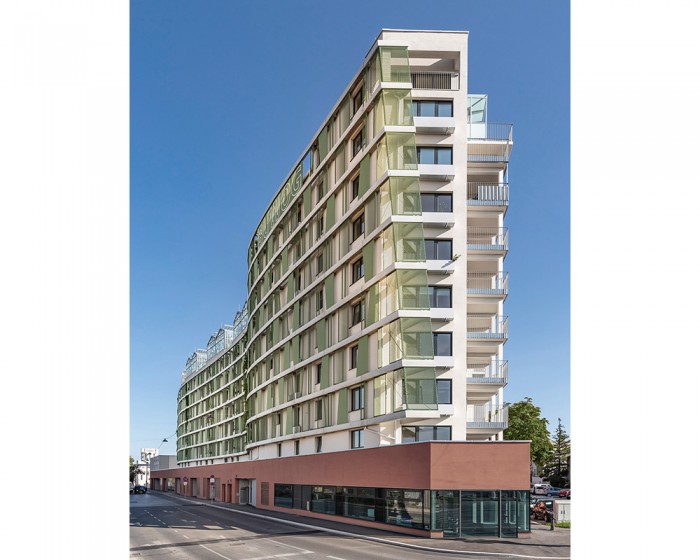 Project facts
Location: Meischlgasse 15-17, Vienna, Austria
Contest win:
2010
Apartments:
191
Residential Usable Space:
14,224 m²
Construction costs:
20 million
Gross floor area:
23.730 m²
Completion:
2020
Prices:
built 2020 (MA 19)
Project Team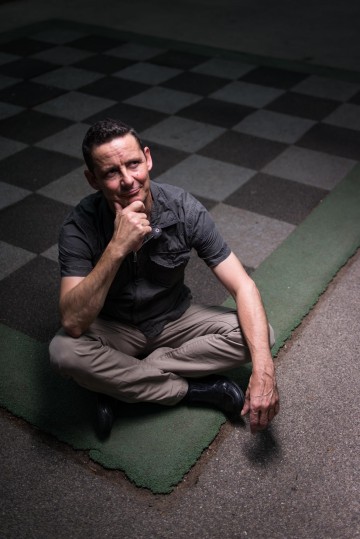 > Claude Giger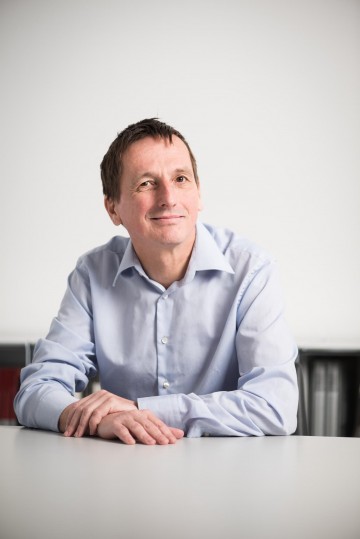 > Christian Seethaler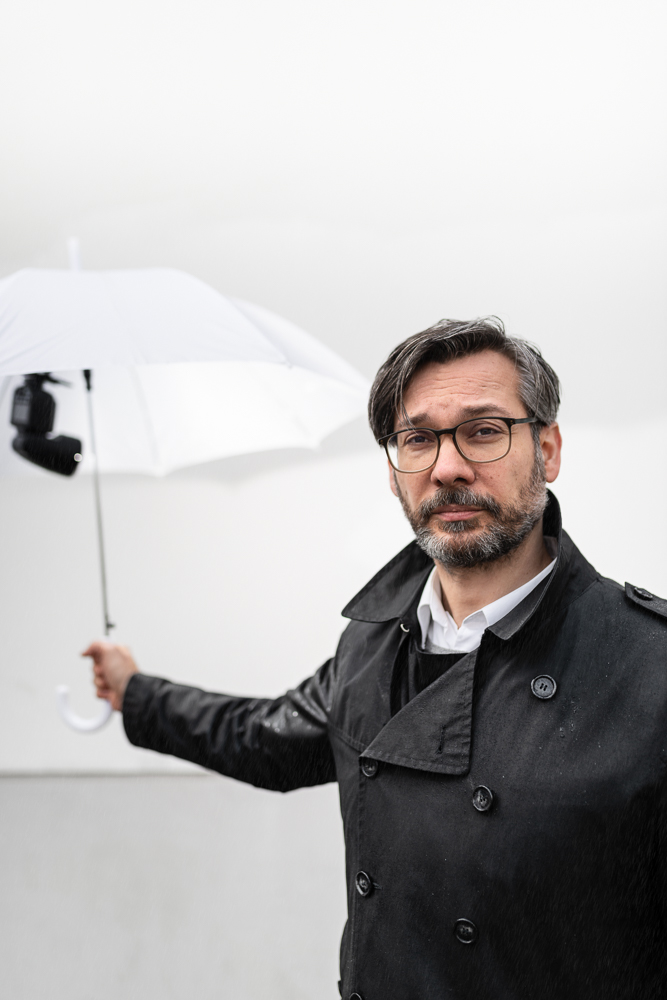 > Bernhard Pavelka
Partner
Client:
BUWOG - Bauen und Wohnen Gesellschaft mbH
Landscape architecture:
DI Hannes Batik
Horticultural expert:
DI Wolfgang Palme Higher Federal Teaching & Research Institute for Horticulture
Photos:
BUWOG/Stephan Huger