WIKA, 1230 Vienna
A new office and factory building for a precision company: M&S Architects create identity & presence.
The new WIKA location is the company's "business card". M&S align the building with the customer and create a clear orientation point for visitors. The cuboid with the WIKA lettering placed on the workshop has a signal effect both internally and externally.
A clear separation and simultaneous convergence of public and logistics traffic was essential in the design. Both are brought together under the large roof, which shields both visitors and employees. Central functions were located in the centre: Entrance, reception and showroom are arranged around the central access core.
WIKA's mission statement: transparency, clarity and precision is demonstrated in material, form and colour, right down to the equipment and furnishings. In this way, we create a feeling of "home" for the employees and promote teamwork. An efficient and flexible fit-out grid equips the building for the future and creates the structure for lively teamwork.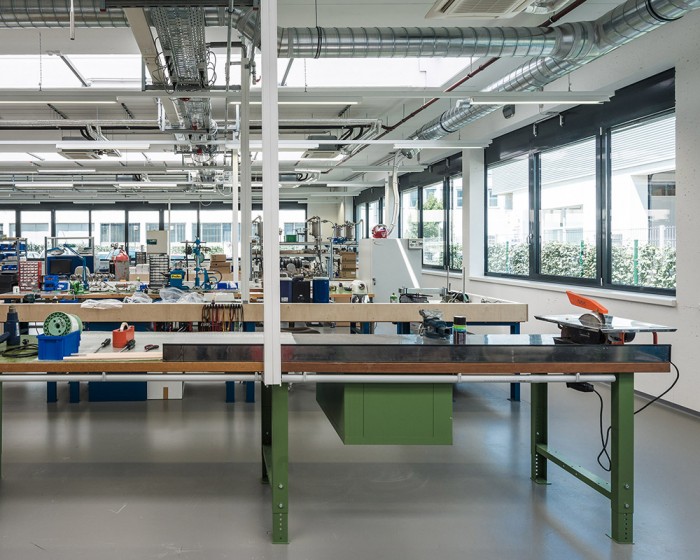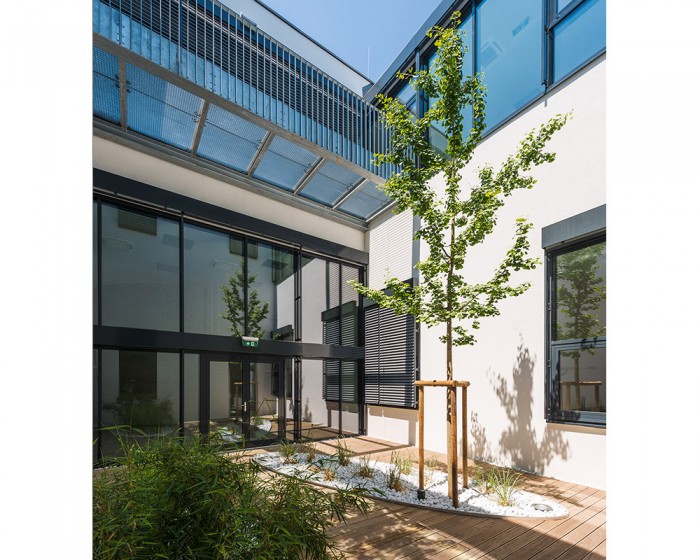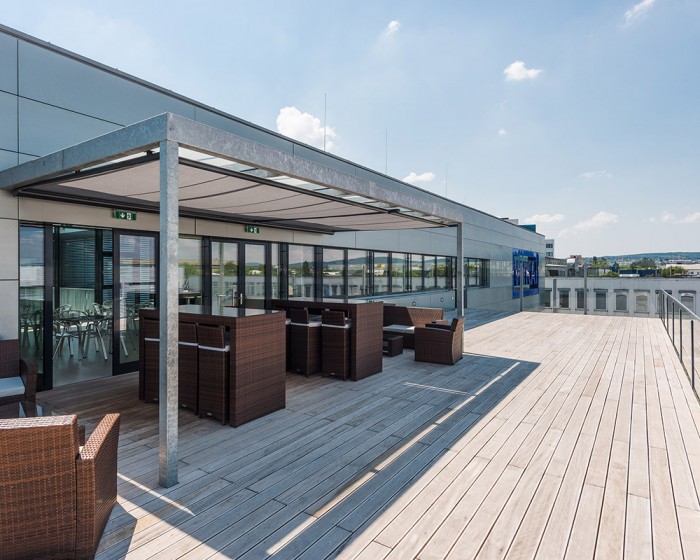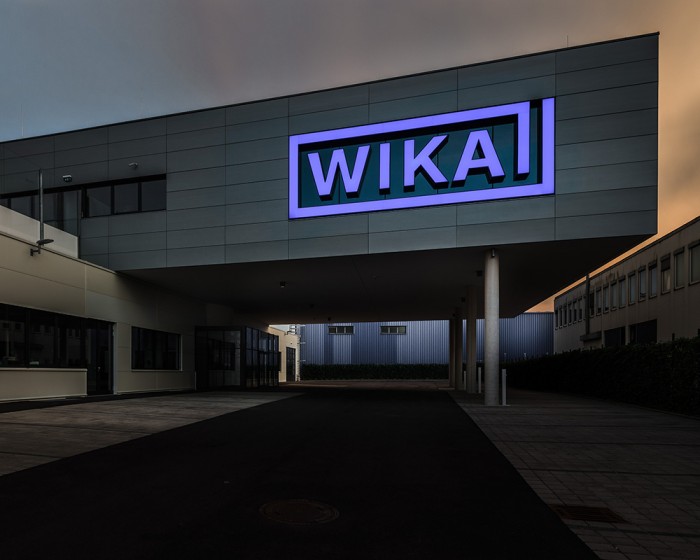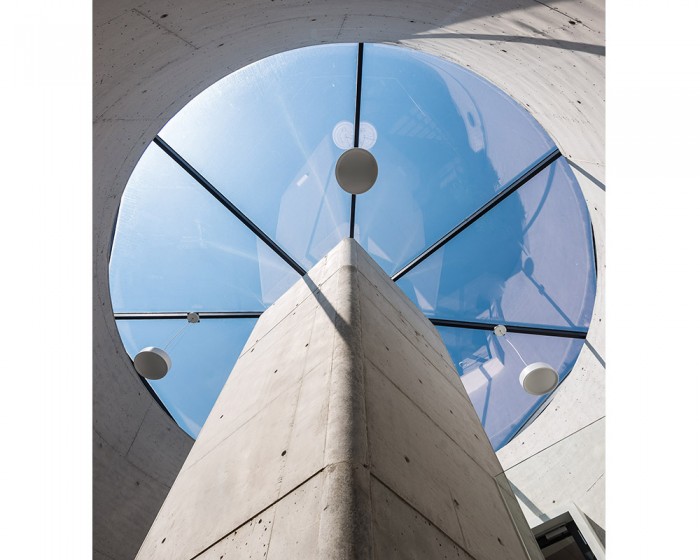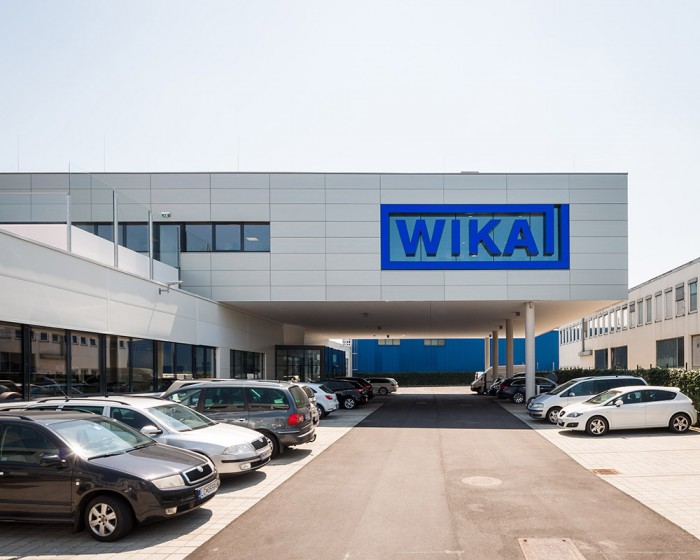 Project facts
Location: Perfektastraße 83, Vienna, Austria
Gross floor area:
2,518 m²
Built-up area:
1,713 m²
Net Usable Area:
2,410 m²
Project Team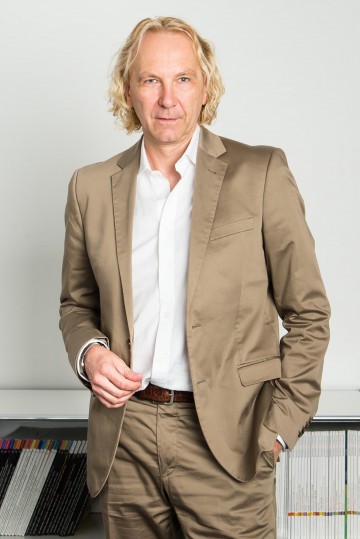 > Christian Mascha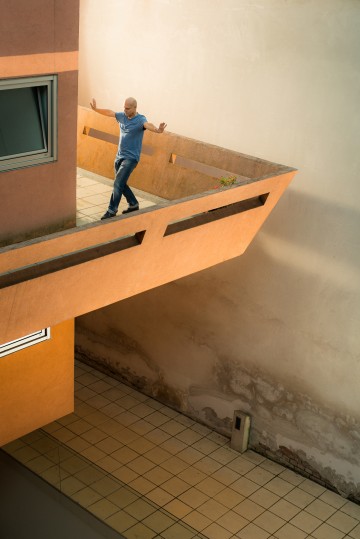 > Private: Harald Huscava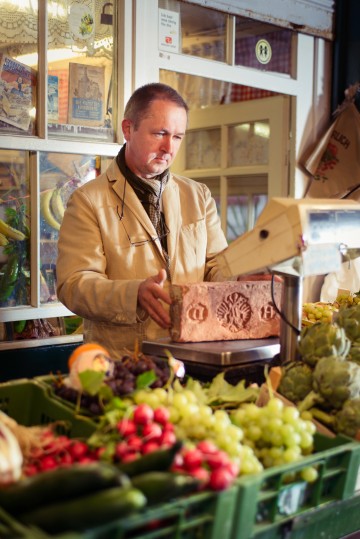 > Horst Fuchs