Erdberger Lände, 1030 Vienna
Together with HNP architects, we have designed 120 flats on two building plots.
The area of the former post bus workshops in Vienna's 3rd district is an exciting and challenging area of urban development for several reasons. It is located in a densely built-up urban area with good, inner-city transport links and in the immediate vicinity of the important and attractive green spaces of the Prater and the Danube Canal.
Seven building blocks and a public park were created on around 3 hectares, two of which were designed by us. This urban ensemble is characterised by flowing open spaces. A team of 7 different architectural offices guaranteed diversity in the design.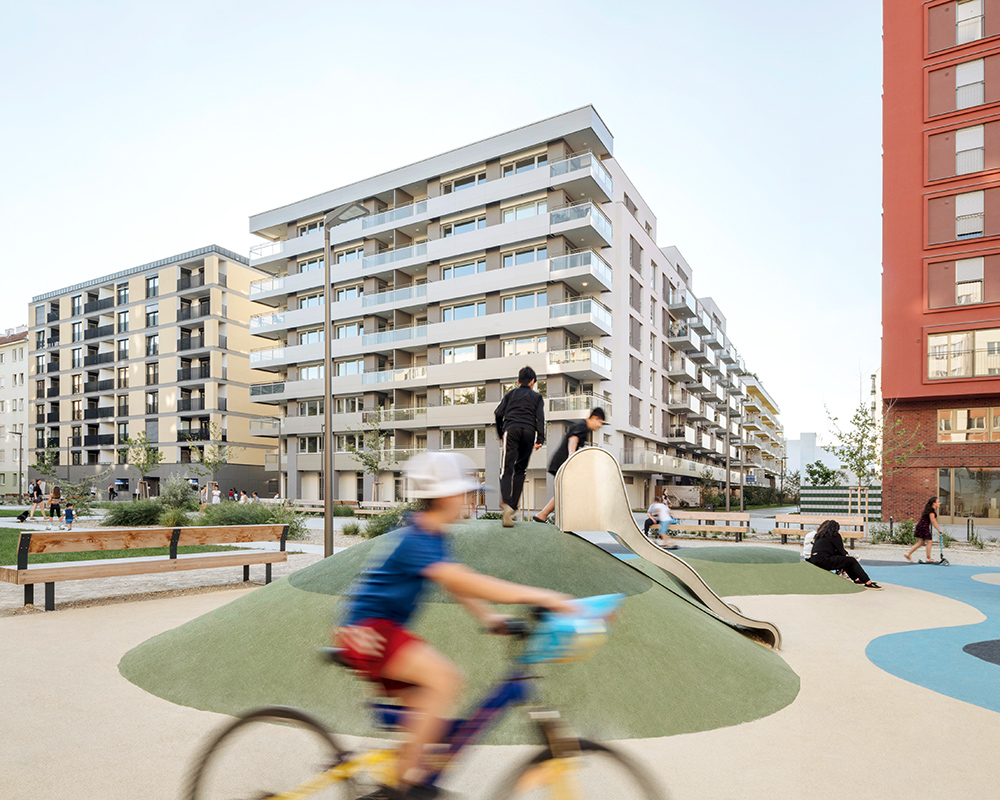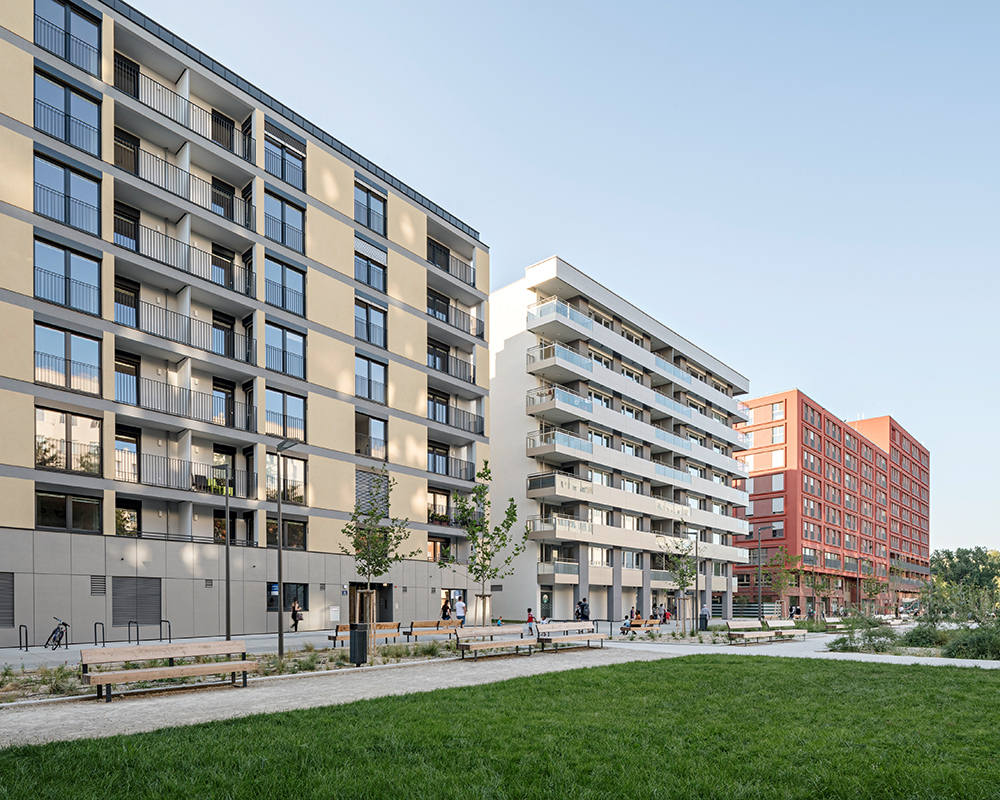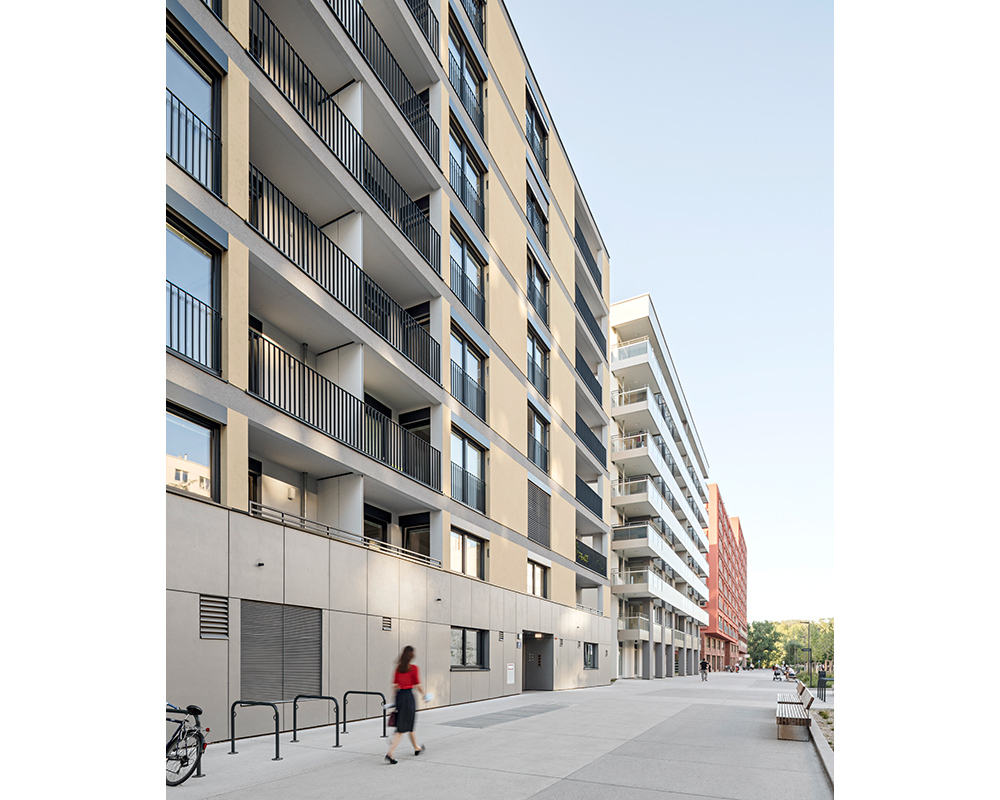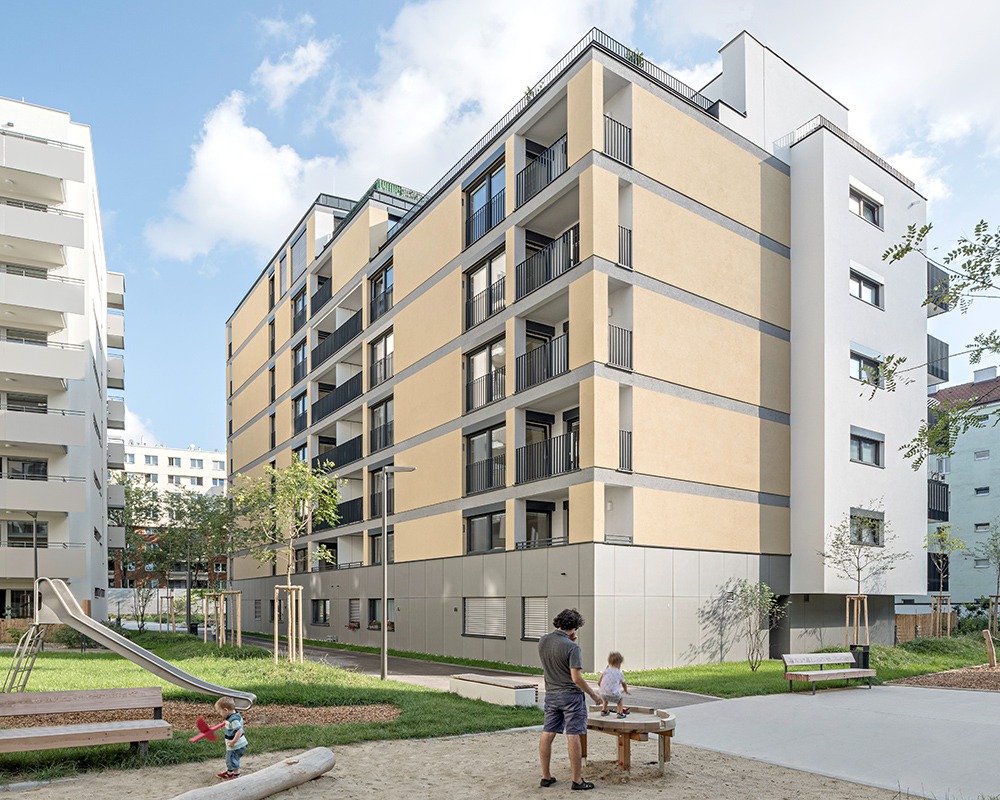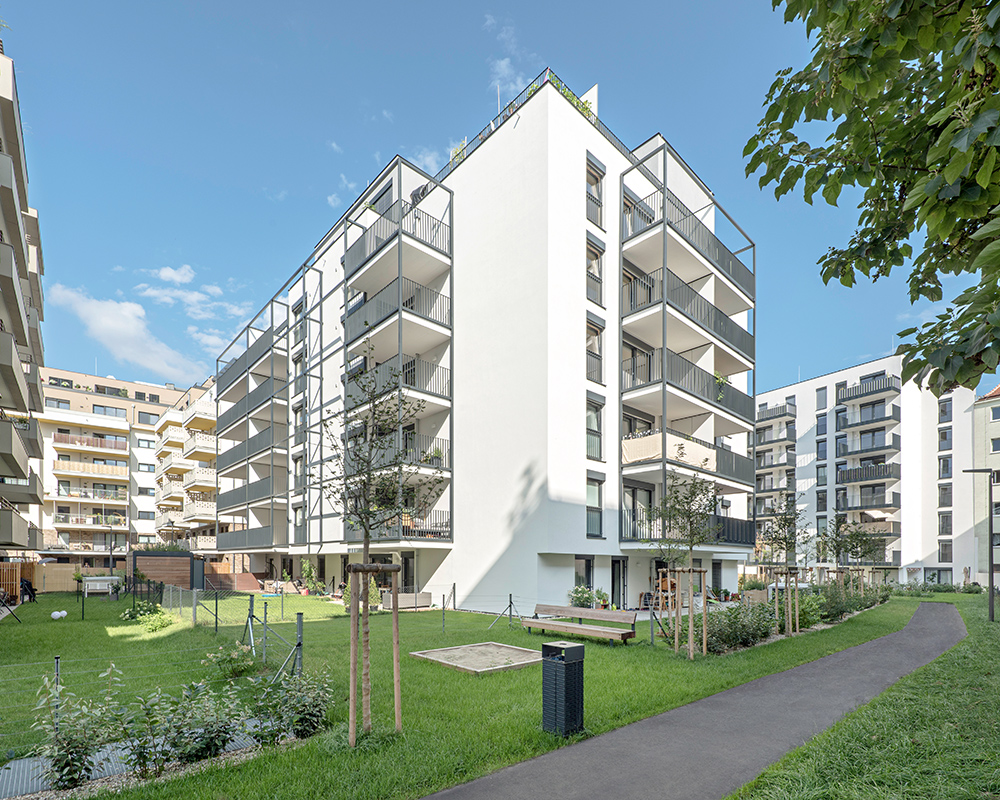 Project facts
Location: Erdberger Lände 36-38, 1030 Vienna
Finished:
2020
Project Team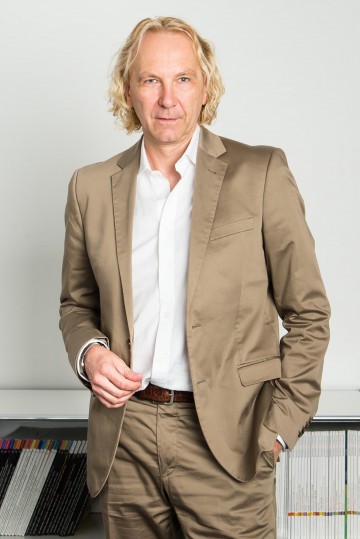 > Christian Mascha