House of Research, 1090 Vienna
Exemplary energy efficiency through the use of the latest technologies - M&S Architects give research a worthy home.
Planning a free-standing building in an established inner city was a special task for us. Urban planning aspects and object qualities were successfully combined. As the central contact point and headquarters of Austria's research funding, the Haus der Forschung forms a vital centre in Vienna that radiates movement and future orientation beyond its local reach.
We did justice to the user of the building with a high level of innovation - high energy efficiency links architecture with research as a key theme. The primary energy index of 100 kWh/m² set new standards in the construction of the building. The optimal building envelope uses an intelligent membrane that allows just enough transparency to make solar heat gain ideal for the building. To achieve this, the latest technologies were used in planning and construction.
In order to be able to realise all these goals, we developed our own design language with the aesthetics of optimisation together with the office HNP architects.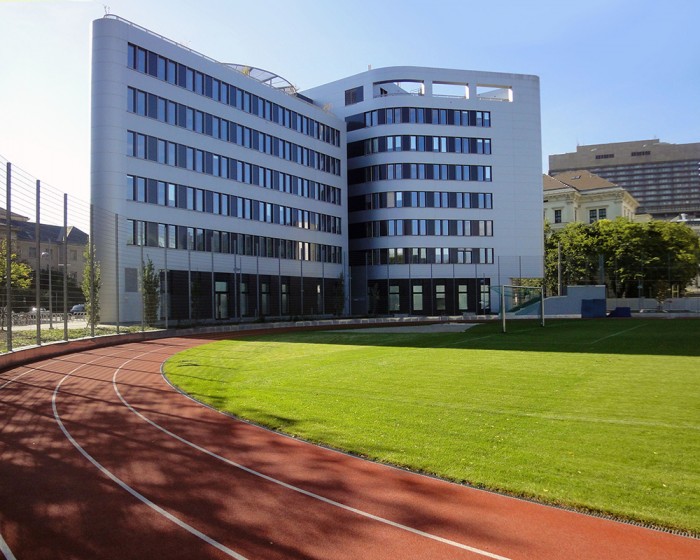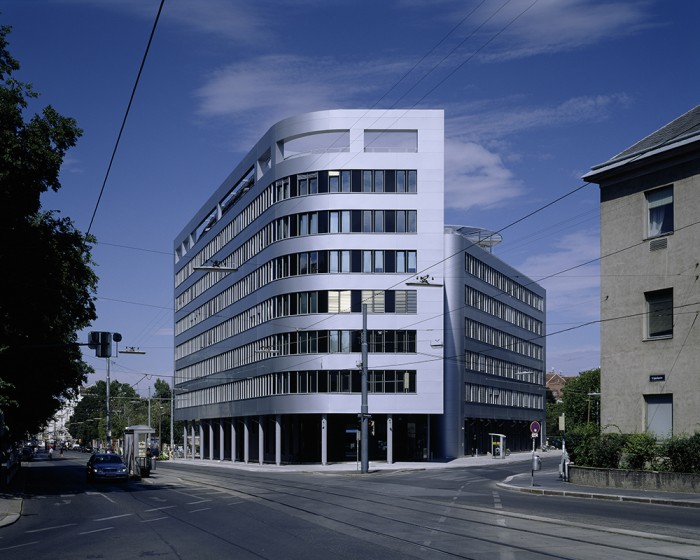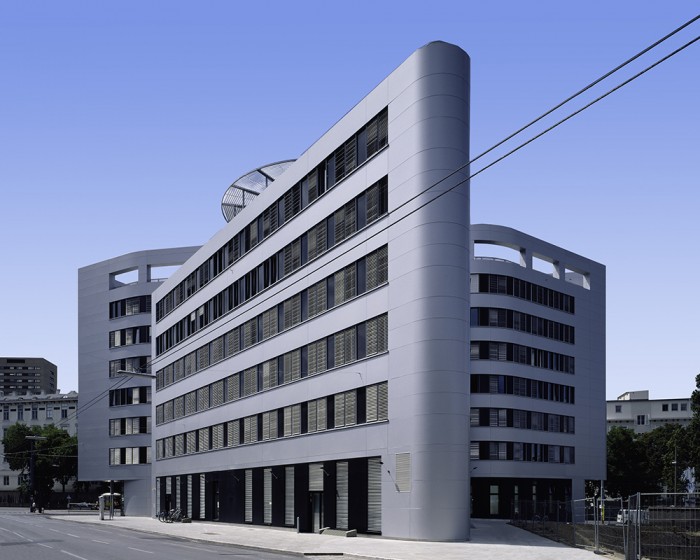 Project facts
Location: Sensengasse 1, Vienna, Austria
Net Usable Area:
7.507 m²
Net floor area above ground:
8,600 m²
Enclosed space:
31.000 m³
Construction costs:
13.5 m
Project Team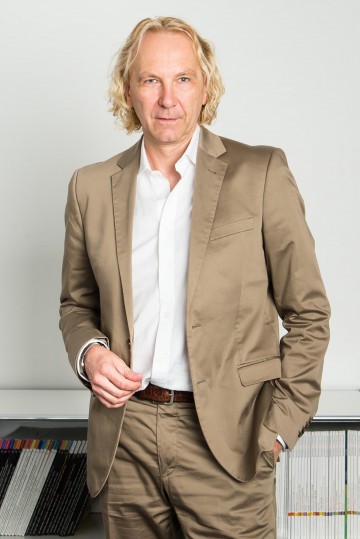 > Christian Mascha
Partner
Client :
BIG - Bundesimmobiliengesellschaft m.b.H.
Planning partner :
Neumann + Partner
Project management :
Dr. Ronald Mischek ZT GmbH
Energy concept :
Engineering office DI Patrick Jung
Green space :
Atelier Auböck & Kárász
Statics :
Straka & Partner ZT GmbH
Building services :
ZFG Projekt Planungs- und Beratungs GmbH
Building services :
TB Eipeldauer + Partner GmbH