Redevelopment Bauernmarkt 1, 1010 Vienna
After an eventful history of almost 300 years, this highly baroque listed house is being renovated by Lenikus.
M&S Architects take the opportunity here to get to know a house with history and let it shine in new splendour. In cooperation with heritage experts and archaeologists, we create the greatest possible variety of uses for the client.
With every visit, there are new things to discover and challenges to master in respectful treatment of this evolved urban jewel. The inner courtyard is to be revitalised in the most flexible way possible, shops and tradespeople will find an appealing place in the ground floor zone. The result will provide an attractive focal point directly from the main portal of St. Stephen's Cathedral.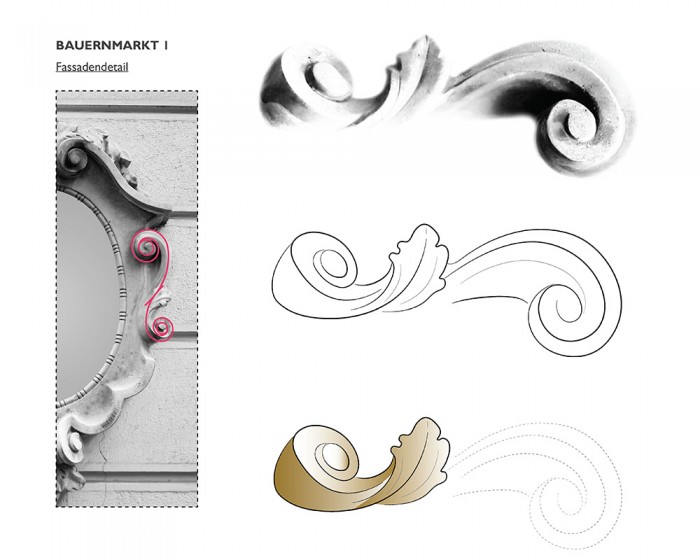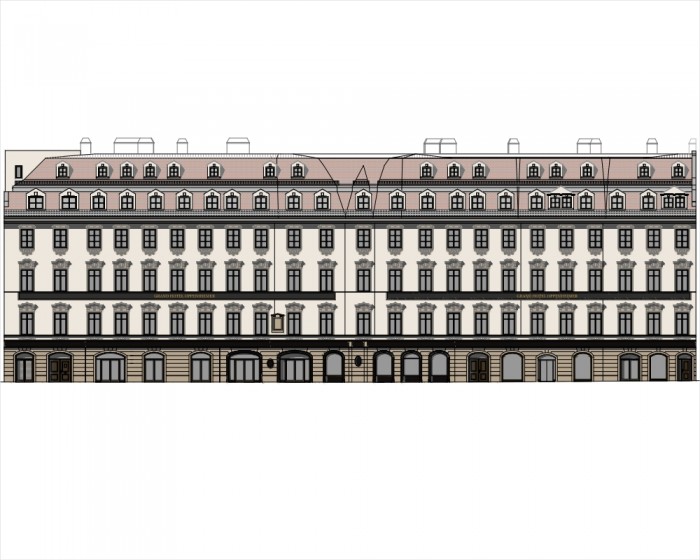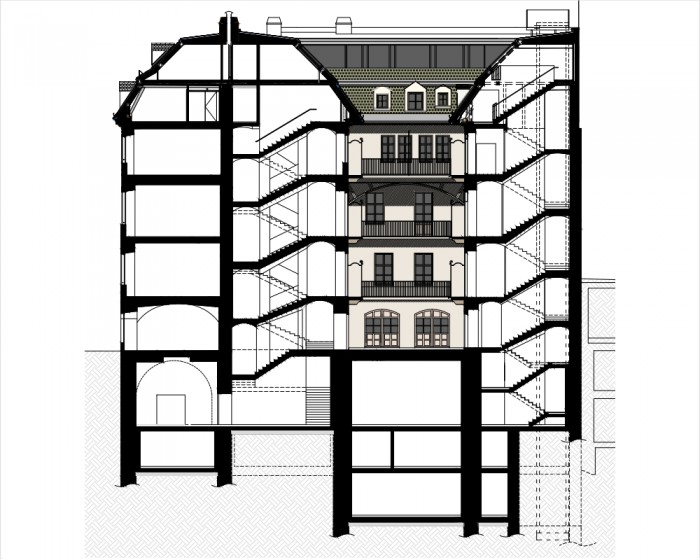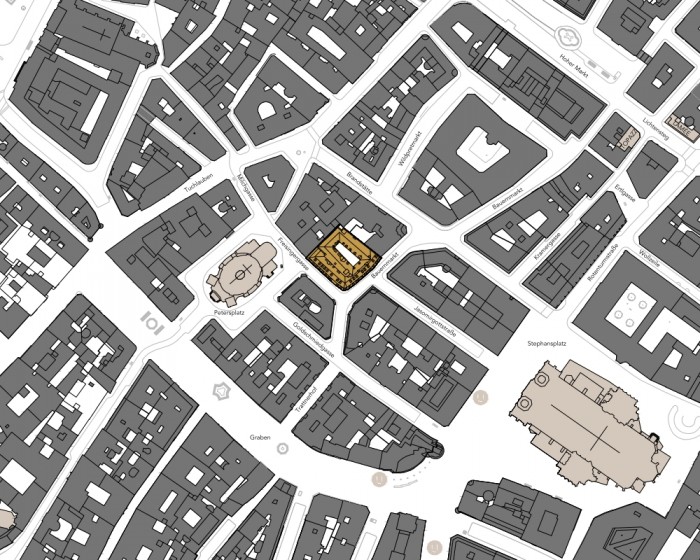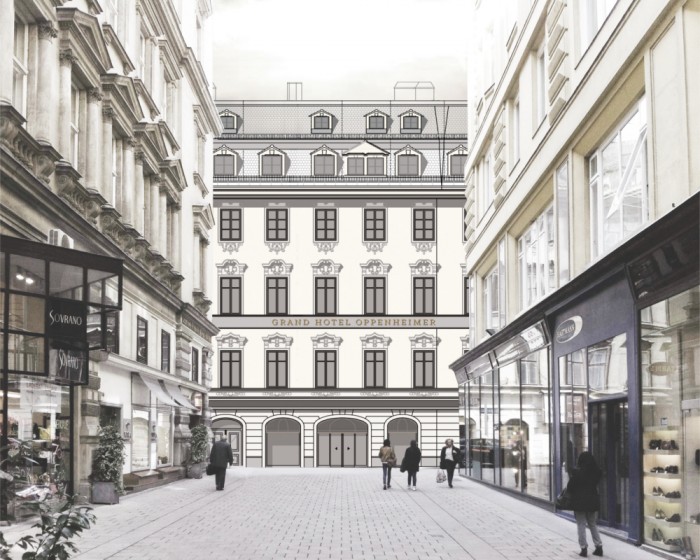 Project facts
Location: Bauernmarkt 1, Vienna, Austria
net room area:
6.100 m²
Construction costs:
12 million
Project Status:
under construction
Project Team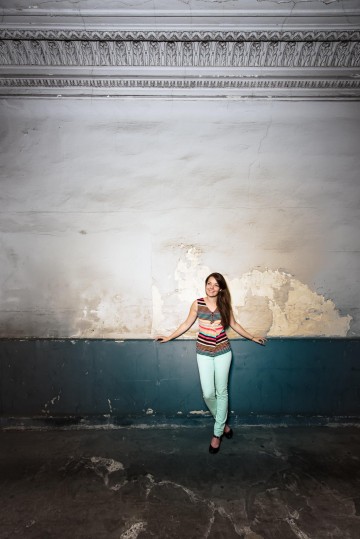 > Elisabeth Hautzinger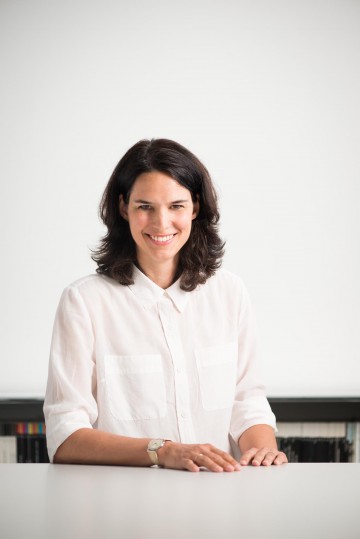 > Deirdre Zipp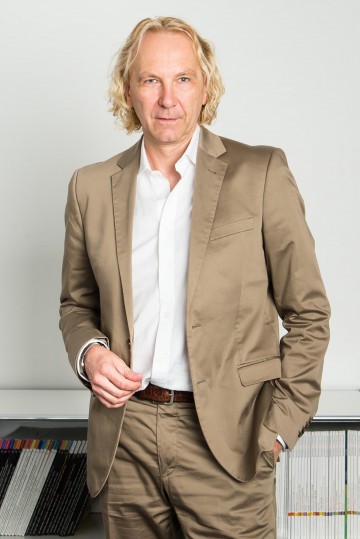 > Christian Mascha