Christmas party 2015
A perfect setting to let the last days of the year come to an end together in a cosy atmosphere after a hectic everyday life.
Alle Jahre wieder…. ja so ist es, und das ist auch gut so! Gemeinsam feiern ist einfach schön – besonders in einem so festlichen Rahmen wie wir ihn im Cafe Ansari genießen konnten. Bei leckerem Essen und mehreren guten Tropfen haben wir ein erfolgreiches Jahr Revue passieren lassen. Ein Jahr in dem wir als Team noch mehr zusammen gewachsen sind.
Jetzt heißt es über die Feiertage neue Energie tanken und dann auf zu neuen Taten.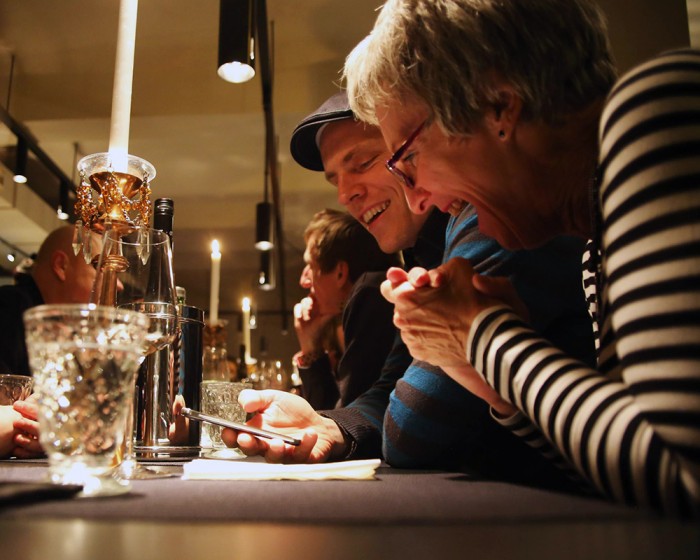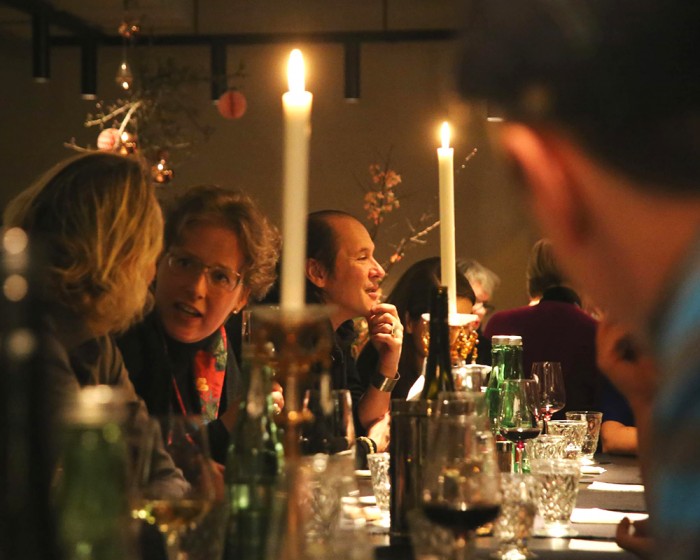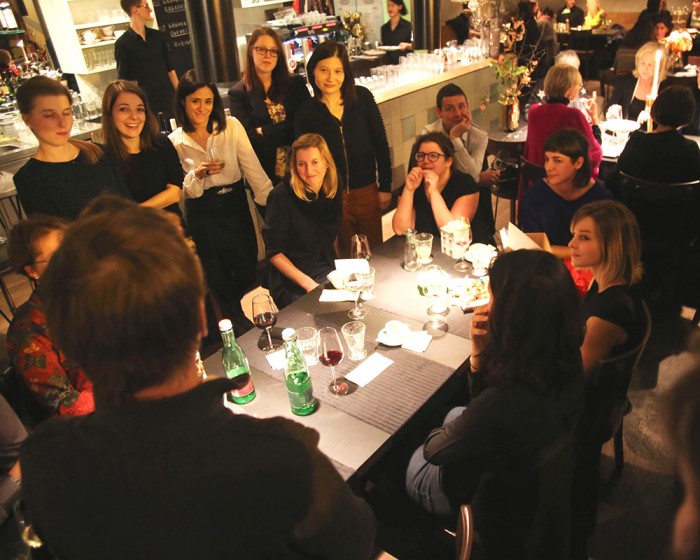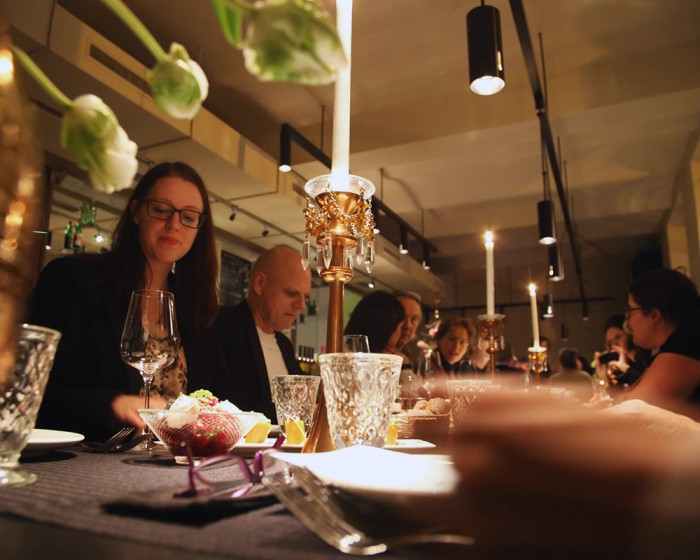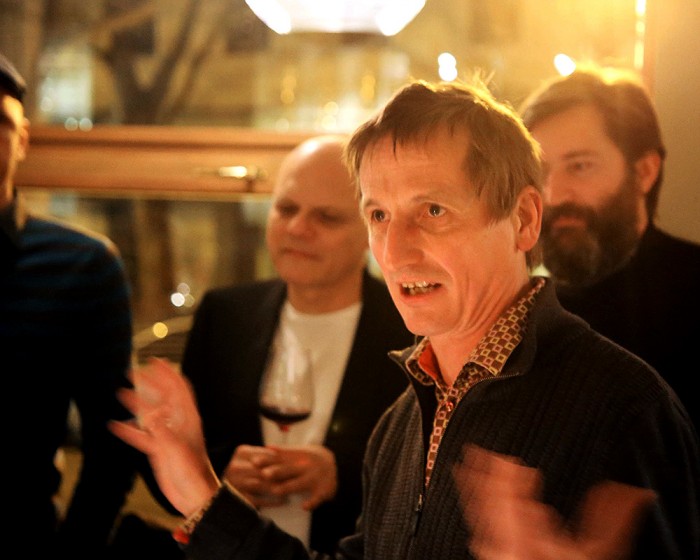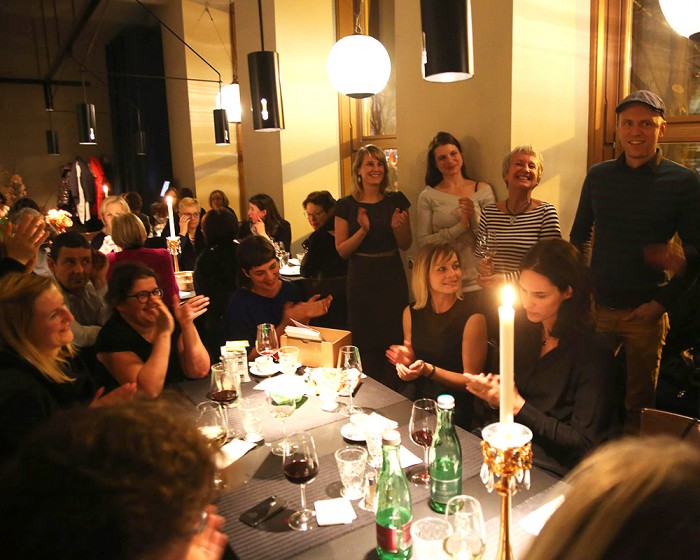 Project facts
Ort: Café Ansari, Praterstraße 15, Wien
Project Team