Trip to the summer toboggan run Mönichkirchen 2016
Downhiiiiiiilllllll!!!!
In glorious weather we went, after we had treated ourselves to a Kurvenachterl in the inn on the mountain to the descent. Some at top speed, others a little more cautiously we rolled downhill. Well dusted and shaken we all arrived laughing at the valley station. There a delicious Brettljause was already waiting for us. It was really fun!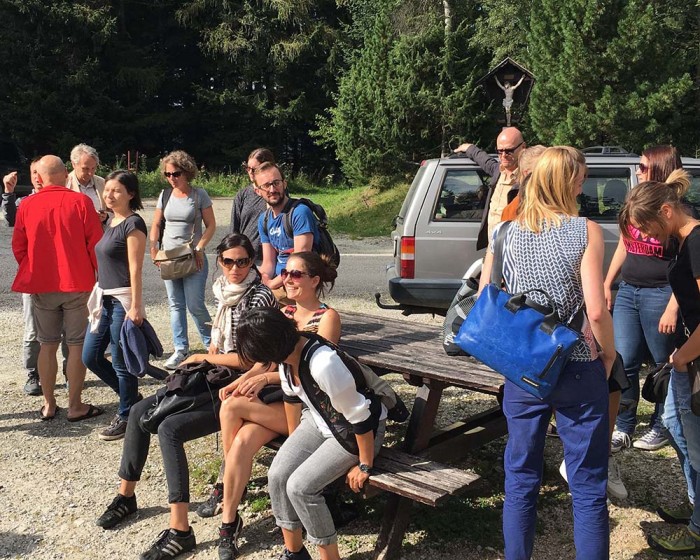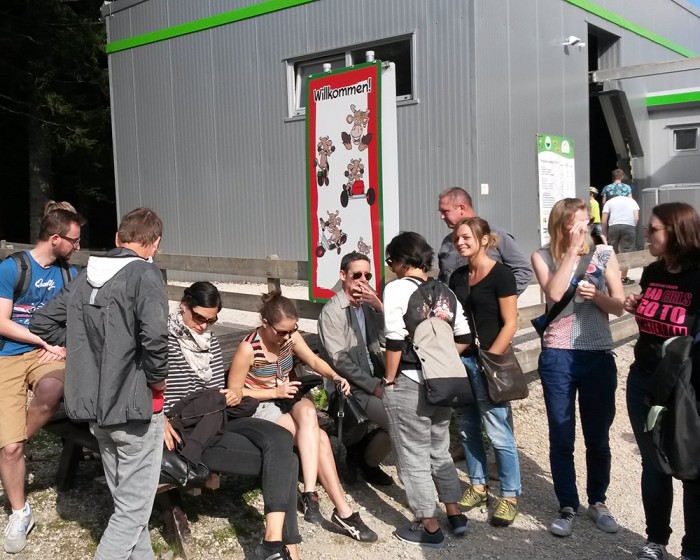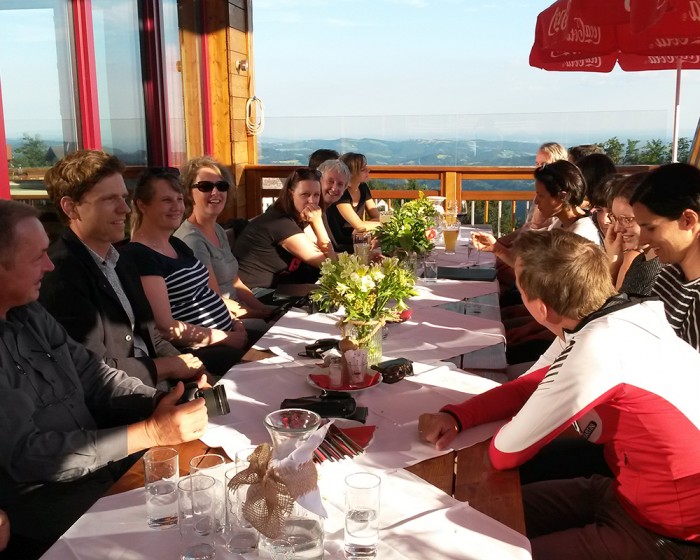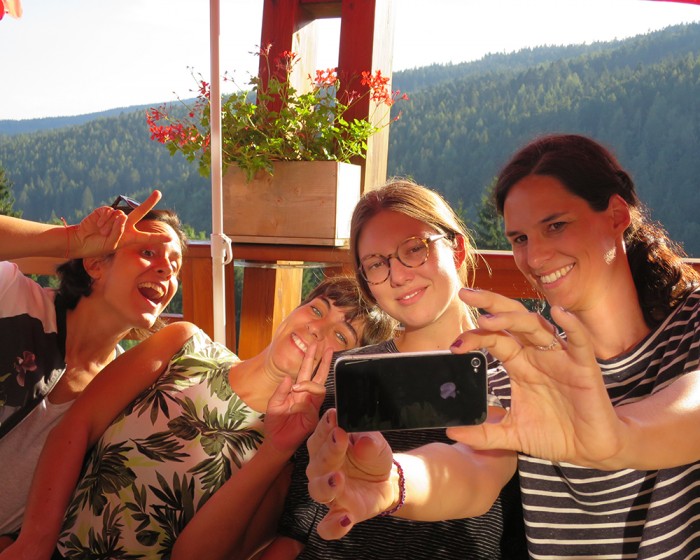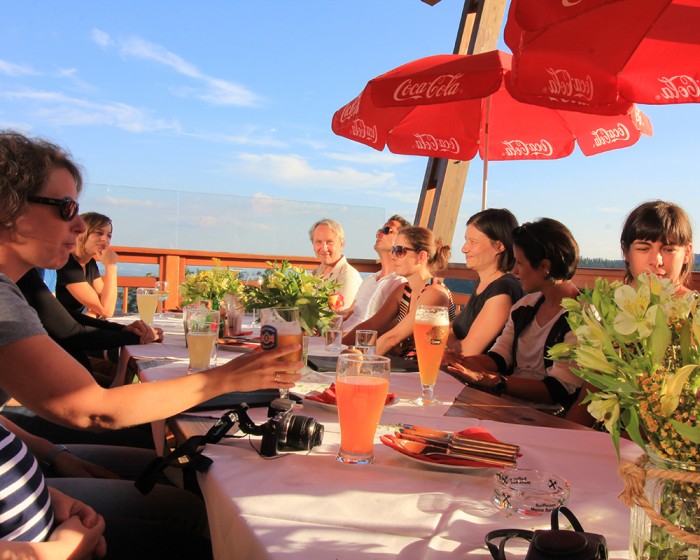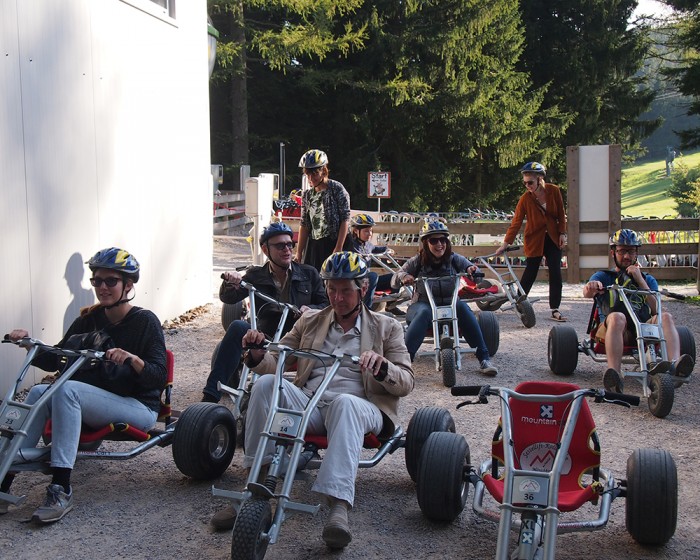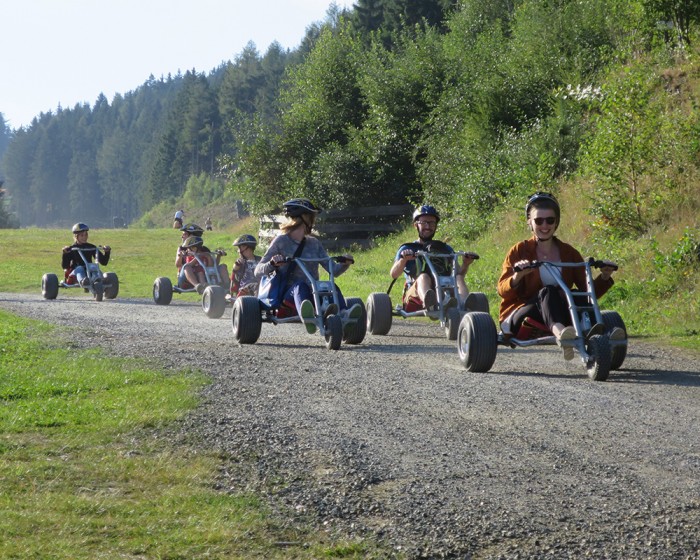 Project facts
Location: Mönichkirchen, Austria,
Project Team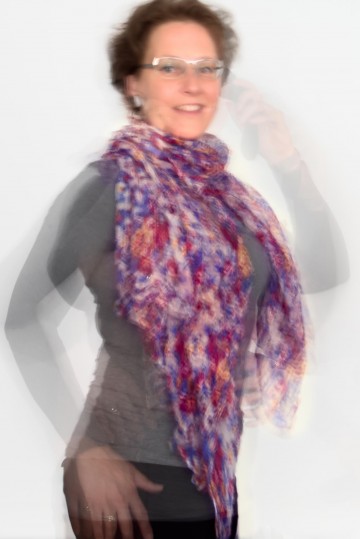 > Rosemarie Aumayr-Kraft