Built [2016] - MA 19
A Schorsch for our project Vitalygasse
We are also very happy about our 8th Schorsch! Our project was chosen by a selection committee of the MA19 as "innovative, inspiring, exemplary" to represent the Viennese architectural scene of the past year.
The clothing of the MA19 staff added a special touch to the award ceremony. They had designed their garments from the posters of the 2015 projects, which we liked very much! All winning projects can be admired at the MA19 premises until June 2018.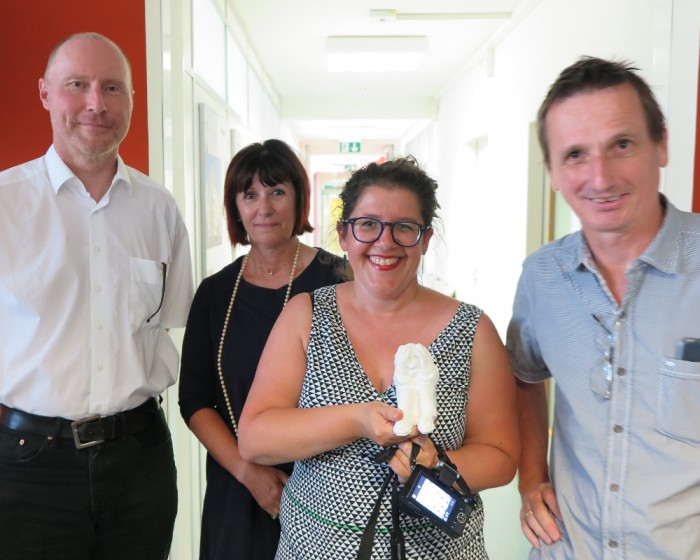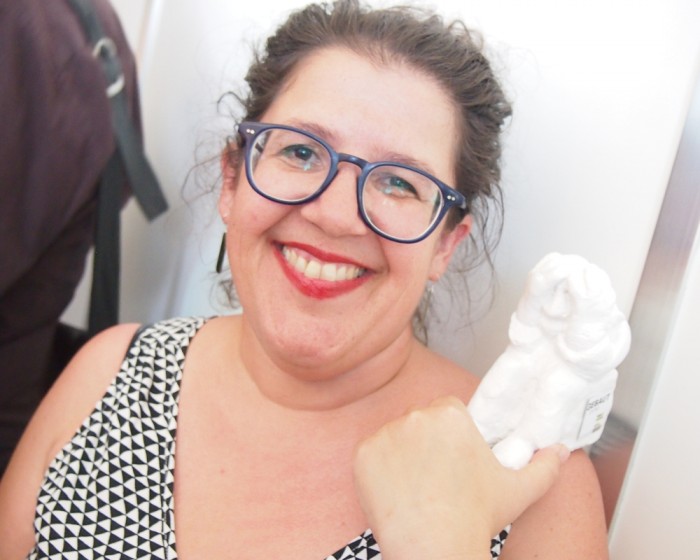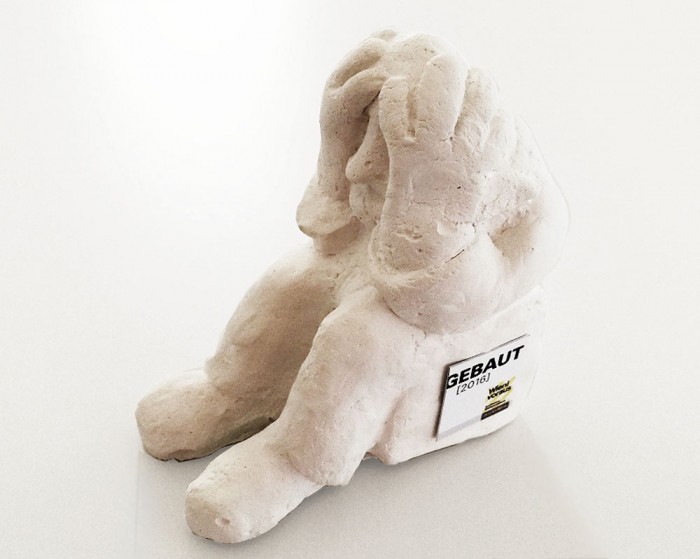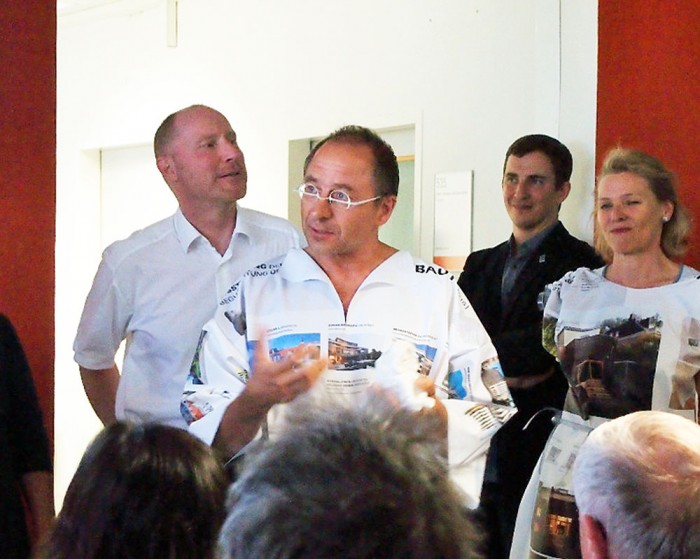 Project facts
Location: Niederhofstraße 23-25, Vienna, Austria
Project Team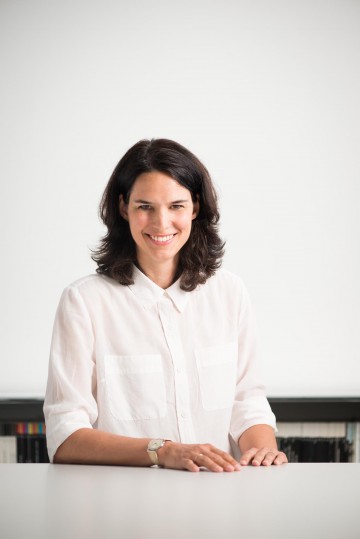 > Deirdre Zipp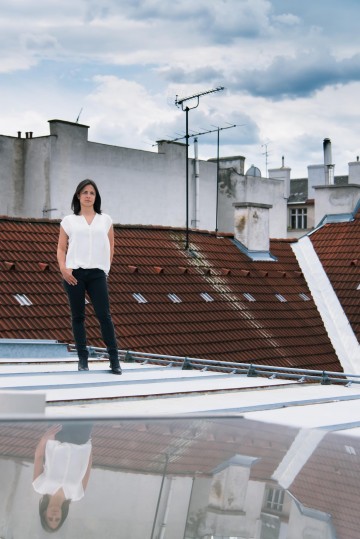 > Ánxela Castro Lorenzo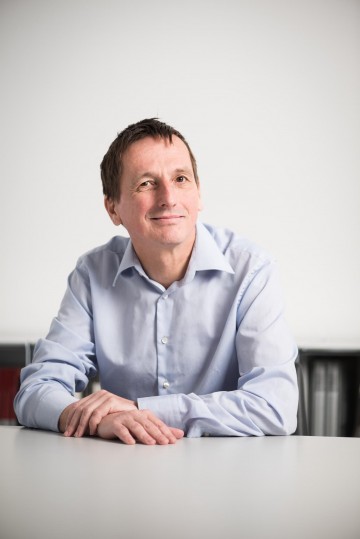 > Christian Seethaler
Partner
Client:
Familienwohnbau Gemeinnützige Bau- und Siedlungs G.m.b.H.